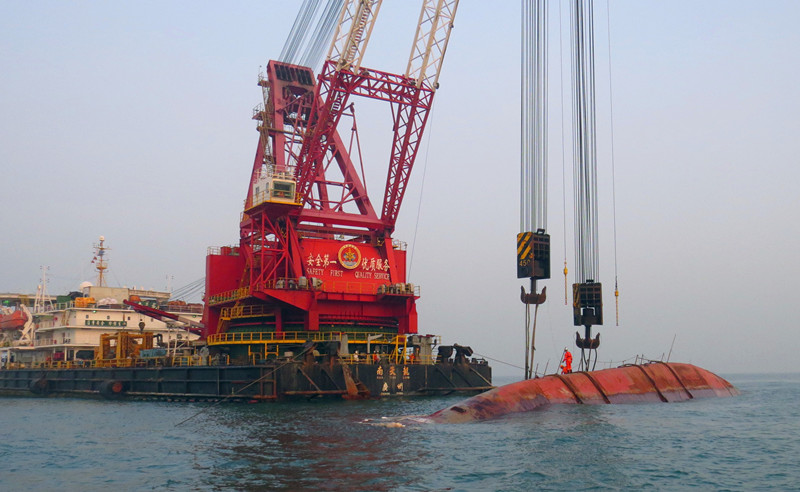 Product Introduction
WT-W630V adopts microcomputer control or industrial standard PC104 machine as Control core,modular structure,all keystrokes,liquid crystal display(LCD) with high precision,stable performance,reliable operation ,easy installation and debugging,etc and digital display, sound and light alarm, power protection , etc.Because of using open software design,this series of products have strong field programming ability,windlass devices under various working conditions of parameter setting or change,all can finish through the instrument panel of buttons, make it simple and intuitive debugging.
Function Introduction
This Product is a combination of electronic technology and microcomputer technology.Main functions are as follows:
1. Automatic test equipment of all kinds of signals input them to instrument,and microcomputer processing .Such as :weight signal.The meter can display preset parameters under various working conditions.Such as :the reted weight ,actual weight;
2.System can automatically continus sampling parameters on the performance of the windlass,real-time tracking,microcomputer arithmetic,comparison,judgment,ready to send out sound and light alarm,display parameters at the same time ,and cut off the windlass to dangerous direction circuit,at the same time allow it to run in the direction of security and safety so as to realize the automatic control;

3.Anti delay jitter when inputting parameters,data protection when unexpected power outages,storage of data can be stored for 10 years;
4.Password to prevent the parameters set by mistake;
5.Host has good generality,can meet the demand of the worksite by changing the software ,special requirements can be customized.
Parameters of anchor winch load monitoring systemmonitor
1.Working Voltage:DC12V-24V or AC220V
2.Product features:with the function of data records and storage capabilities
3.Working temperature:-30°~70°
4.Working Humidity:20~90%RH(Prohibit dew)
5.Power Consumption:<35W
6.Alarm volume:>60db
7.System Error:≤±3%
8.Work Style:Continuous
9.IP Grade:indoor part IP67 ,outdoor part IP65
10.Control Relay:Capacity AC220V 5A
Semi-submersible Platform Windlass Load Sensor(WS-ZS-500T) Parameters:
1.Range :50~500t
2.Accuracy:0.02
3.Sensitivity:1.6±0.005mv/v
4.Input Resistance:380±20Ω
5.Insulation Resistance:≥5000MΩ
6.The biggest bridge Voltage:15v
7.Safe Overload:120% F.S.
Temperature Range:-30°~70°
Output Signal:0~20mV voltage analog signals
Material:Stainless Steel
Technical Solution
Application Cases