Load Moment Indicator (LMI) for Mobile Crane & Crawler Crane
1. Display
Load Moment Indicator (LMI), also known as Rated Capacity Indicators (RCI), or a Safe Load Indicator (SLI) or an Automatic Safe Load Indicator (ASLI) is a device which is installed on mobile or portal cranes to alert the operator if the lift is exceeding the safe operating range of the crane. In some cases, the device will physically lock the machinery in circumstances it determines to be unsafe. LMI systems are usually composed of a microprocessor connected to various sensors on the crane itself. The LMI measures the angle and extension of the boom along with the load weight and compares this with the manufacturer's specifications to determine if the lift is safe.
A safe load indicator has the capability of detecting the angle, weight of load lifted, and ground radius of any lifting device. It controls the lifting equipment to the level that it tries to keep the crane functioning as per the manufacturer's suggested safety charts.

The crane is fitted with multiple sensors, for each of the measured parameters, which are then further displayed in the operator's cabin for his benefit.

2. SHL Wire Rope Rider Three-pully Load Sensor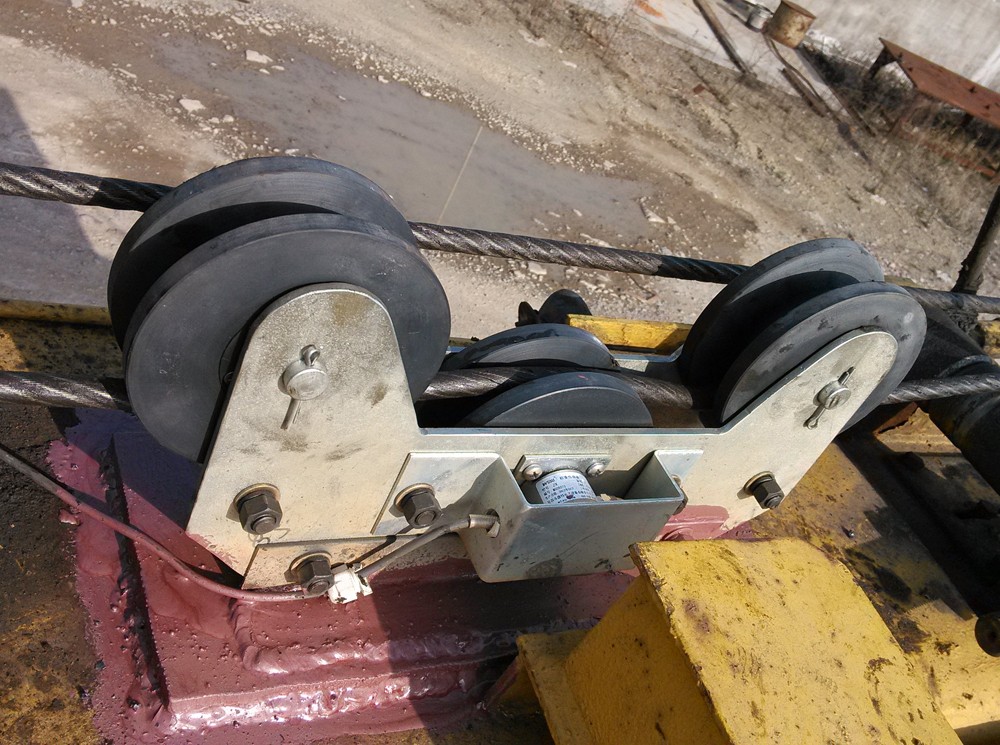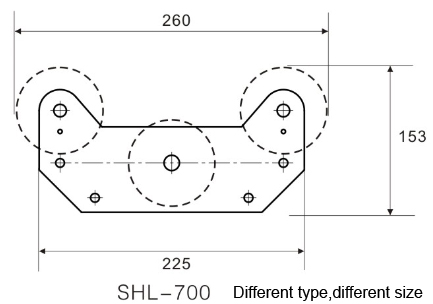 SHL Load Cell Sensor Main Parameters
○ Rated capacity: 10, 15, 20, 25, 30, 40, 50t

○ Safe overload: 150%F.S

○ Material: Alloy steel

○ Sealed IP: IP68

3.Boom Length Angle Sensor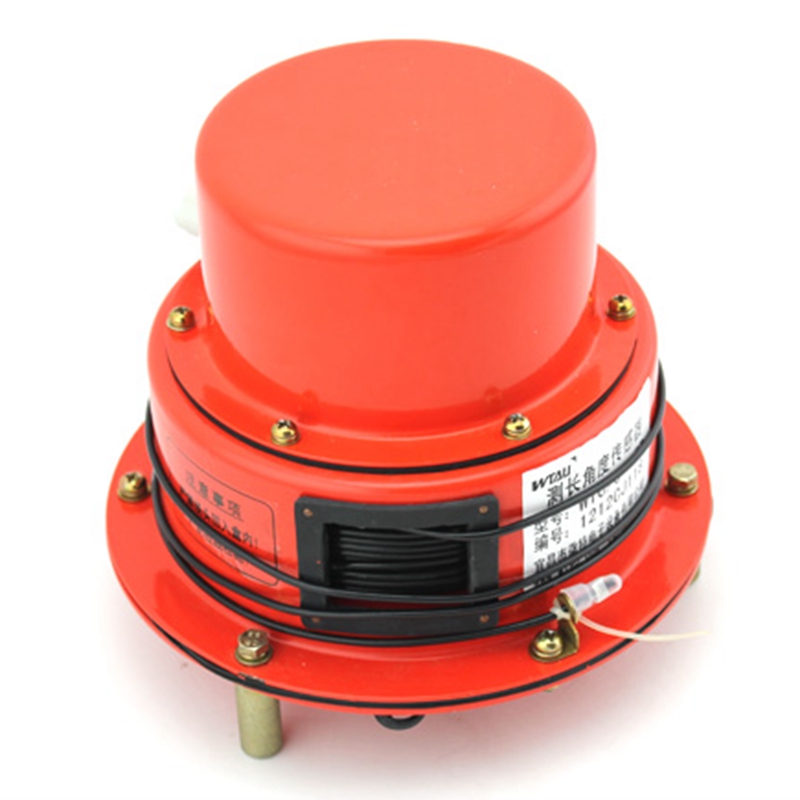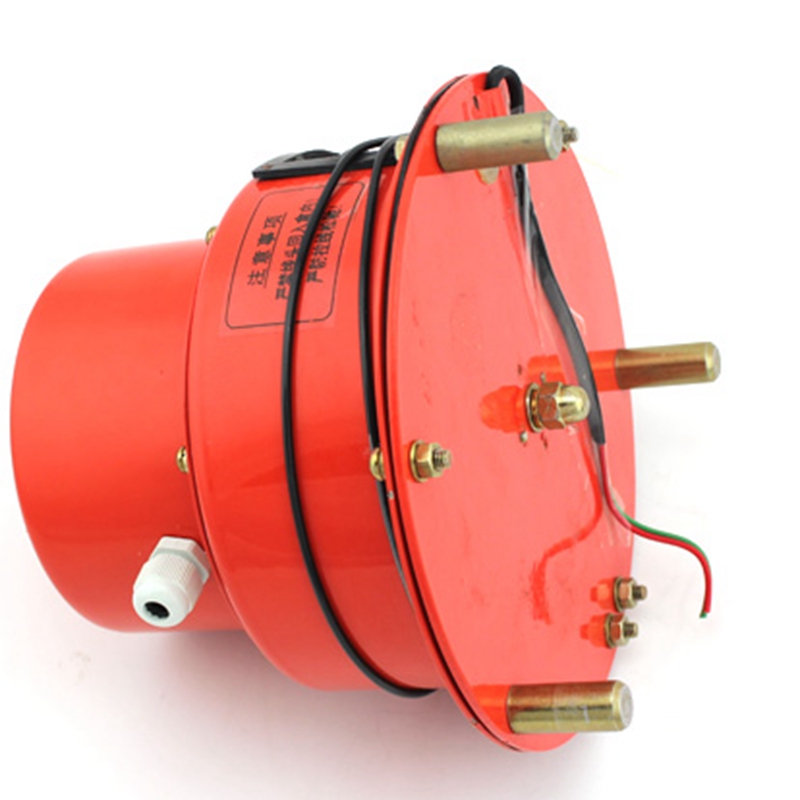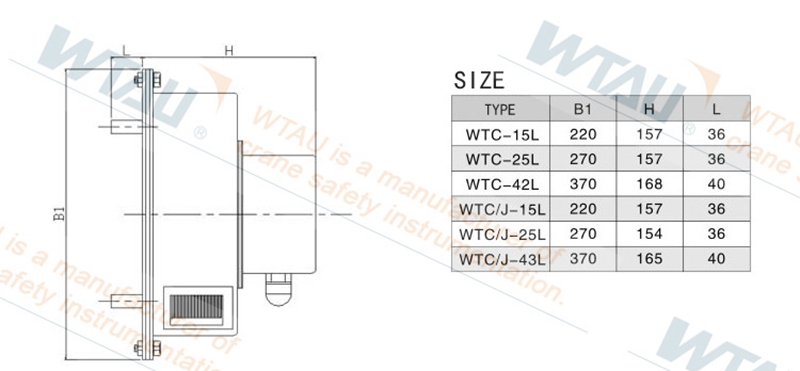 4.Crane A2B Limit Switch /Anti Two Block Device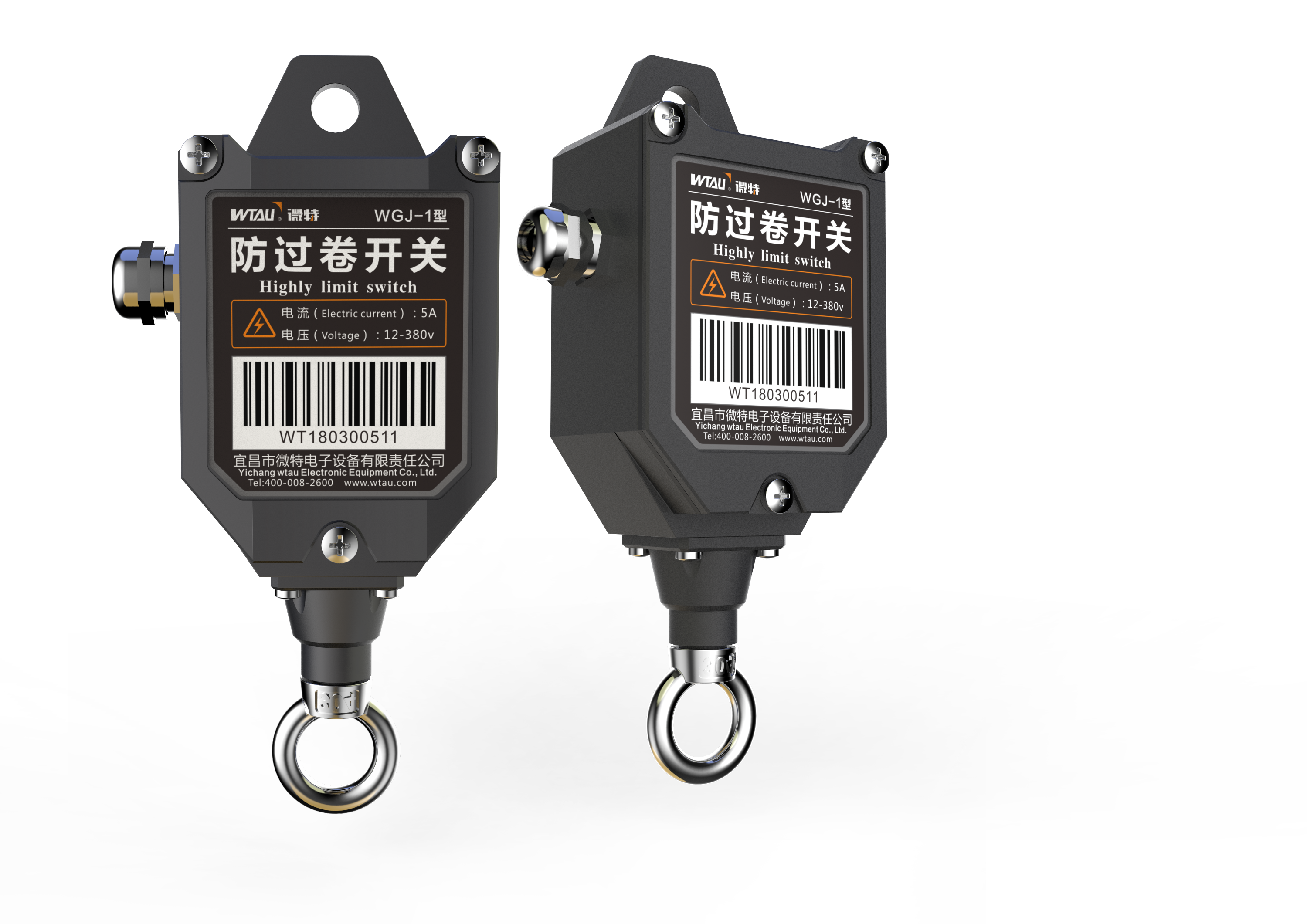 It is an appropriate weight of the hammer supporting the use of hook up and down movement to hold up or disconnect or turn-on switch, put down the hammer to achieve the purpose of automatically cut off the hoist power supply connected braking system to limit rope over volume, and reach hook in the purpose of a certain height within the lift.
GJ Main type
○ GJ-1 :to reach the peak normally open ( hook across the boom, loop disconnect)
○ GJ-3: to reach the peak normally closed (hook met crane, closed loop)
Main parameters
○ Applies to DC and AC voltage 12 ~ 380V; Rated current: 5A.
○ Rated current: 10A
○ Supporting the external hammer weight: ≥ 1.7kg.
5.Installation Cases