Recently, Weite Technologies Co., Ltd. replaced several units load moment indicator systems for some gantry cranes in Wanbang Yongyue Shipyard. At present, the project has been approved inspection successfully and started work smoothly .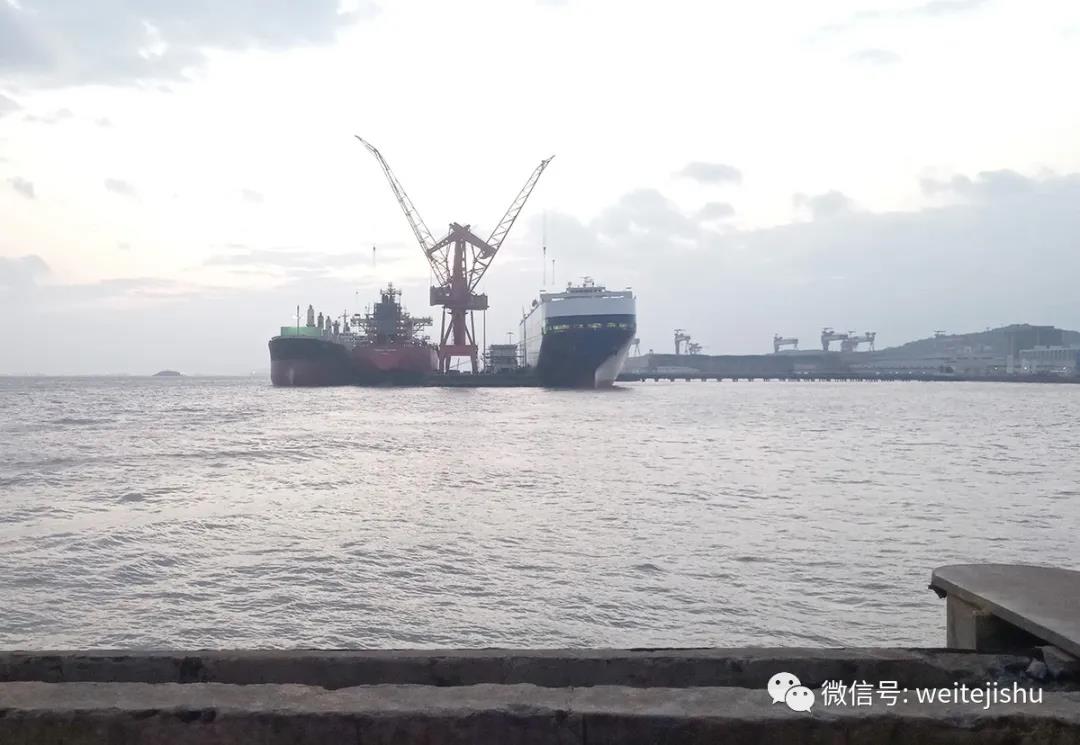 Due to the lack of maintenance of the original safe load indicator system and the insufficient display of the parameters, there will often be inaccurate lifting weights and incomplete display of variable distance. After communicating with WTAU sales engineer,we immediately decided to send technicians to conduct preliminary research for these heavy lifting equipments. After determining the details technical solutions, we arranged the engineers to enter the site made installation and calibration.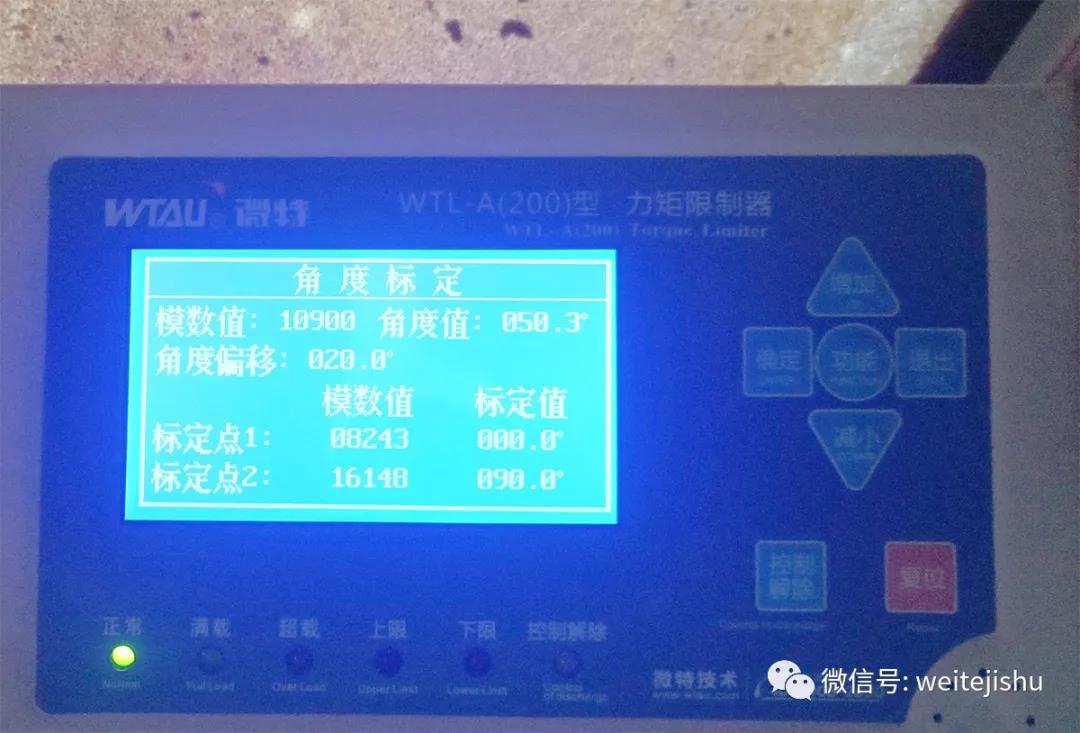 WTL-A200 load moment indicator monitor installed on gantry crane
With the updated gantry crane load moment indicator system , the crane operator can intuitively see the real-time loading data of the crane, and well knew every lifting hook data. When the equipment exceeds the set value of the instrument, the WTL-A200 safe load indicator system will immediately send out an early warning beep. When the equipment exceeds the specified value of the crane load chart, the indicator will output a control signal to stop the gantry crane from moving in an unsafe direction, which keep the heavy lifting equipment in safety operation.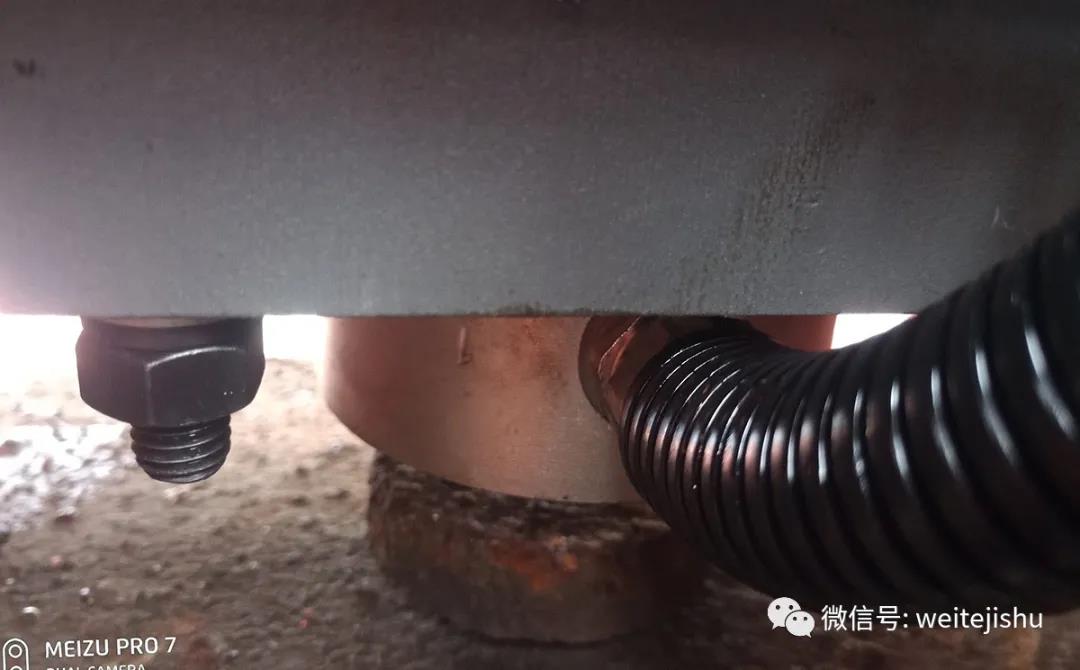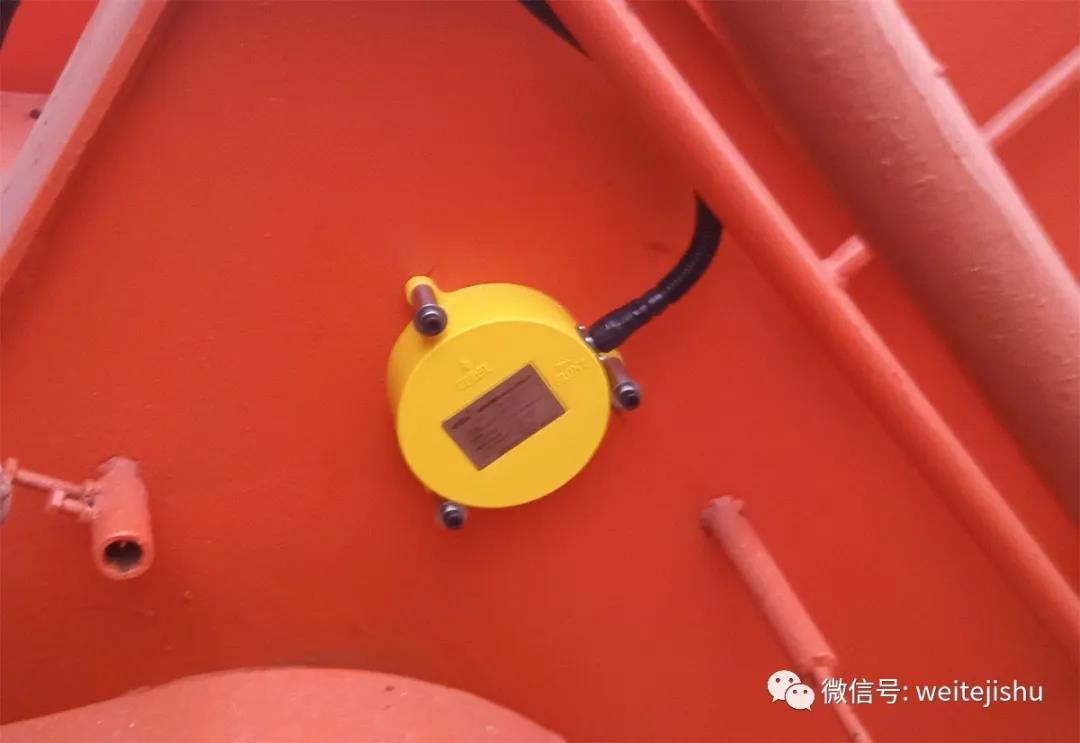 Installation picture of load cell sensor and angle sensor
After the installation, the customer has a more intuitive understanding of the overload limit of the crane, and the gantry crane overload accidents won't happen anymore. This effectively ensure the safety of heavy lifting equipment and crane operator, customer is very satisifed with the WTL A200 load moment indicator system.