In mid-April 2020, a construction service company in Beijing ordered several sets of WTAU visualization systems for tower cranes. The tower cranes were on a new project site in Changsha.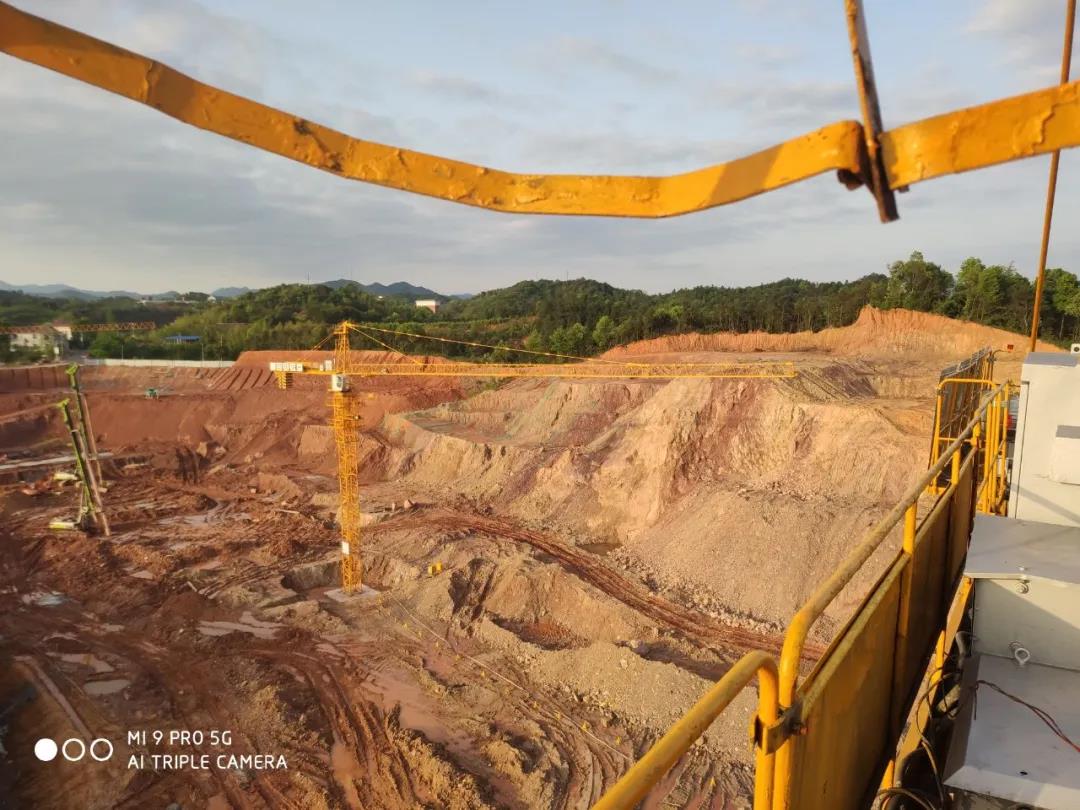 The user firstly planned to complete the installation and commissioning under the remote guidance of Weite technical engineers. After receiving the goods, the installation was completed through our video tutorials and remote guidance. ,
However, after several times of debugging,it still couldn't achieved the desired results, and the tower crane was ready to be constructed.
In this emergency, in order to solve the customers requirement and to allow users to fully master the installation and debugging skills of our products, Weite's service engineers immediately applied to the leaders to guide users to complete the debugging on site. The leaders strongly agree and immediately arrange the service engineers to set off for the construction site.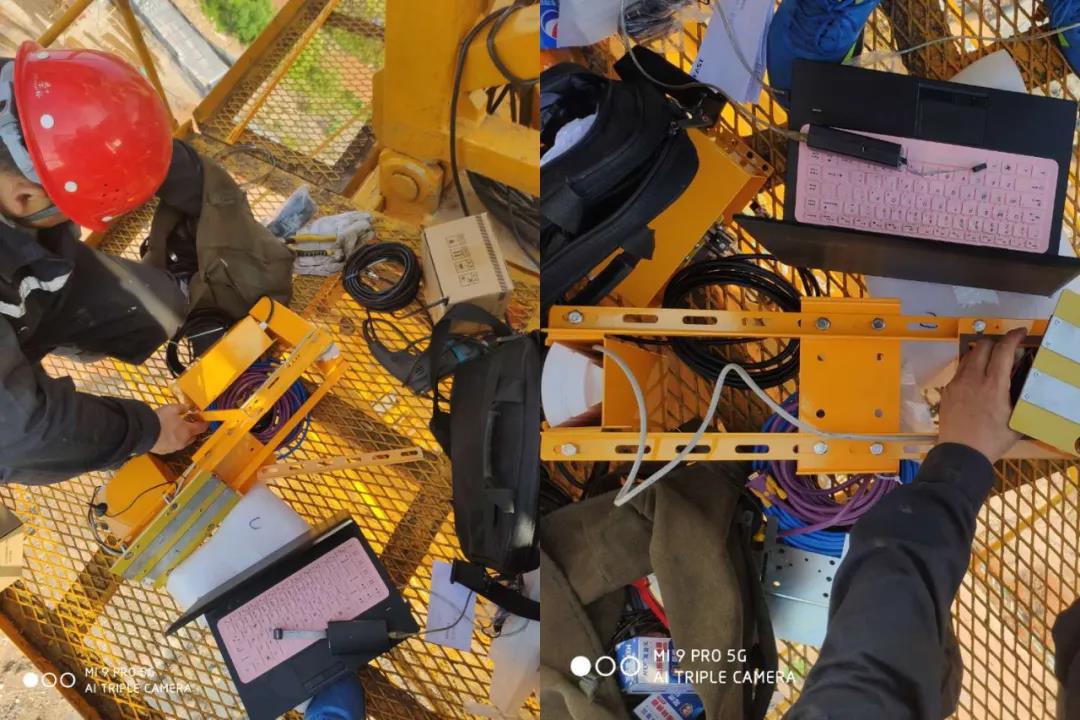 Weite service engineers are demonstrating installation and debugging methods
The construction site after the rain was full of mud. Weite service engineers immediately arrived at the site to demonstrate the visual installation and debugging method of the hook to the on-site personnel.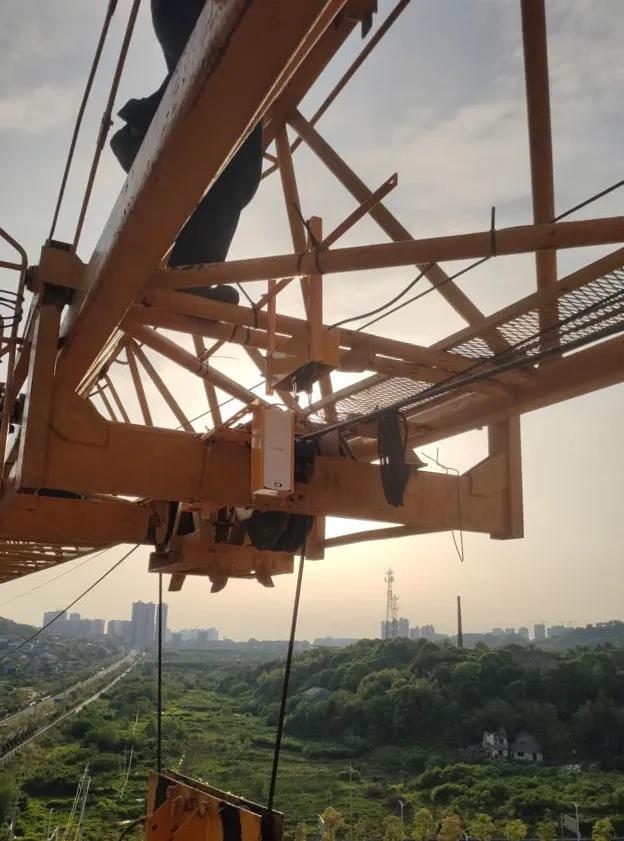 Camera and automatic charging system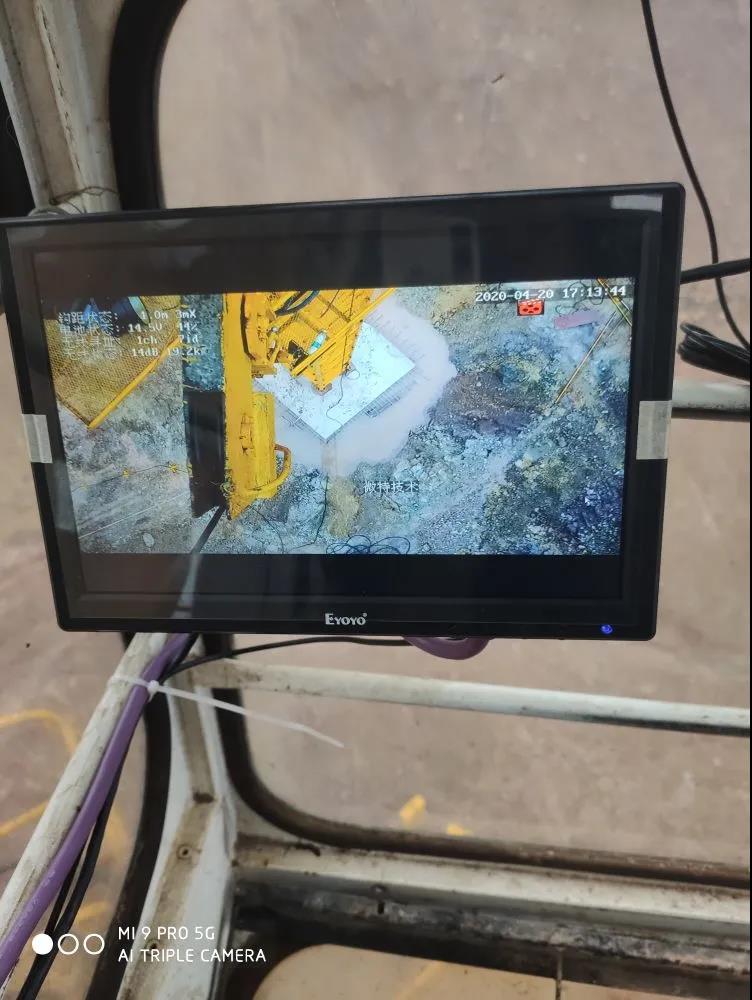 The application case of hook visualization system
After guidance, the tower crane hook visualization system was successfully installed and debugged, and the final vedio effect was satisfactory to the user. By the way the end custoemrs praised a lot for Weite 's efficient and fast service during the epidemic period. They said " WTAU tower crane safaety device products technology is excellent and it is really trustworthy."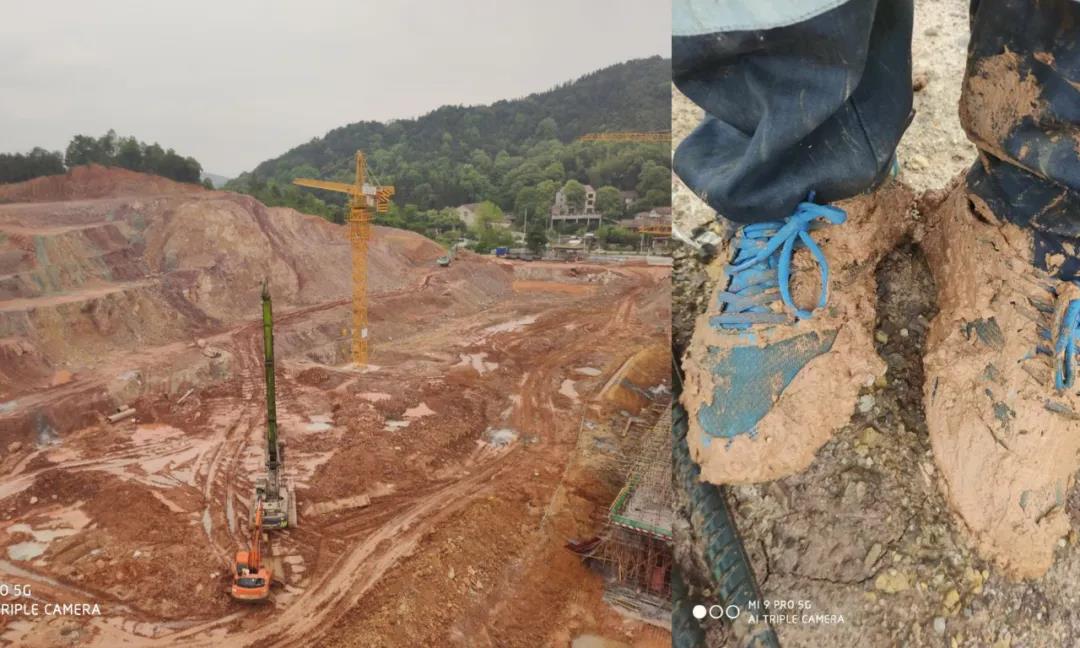 After a busy day, Weite engineers feet are full of muddy
We would like to say that as long as you need, weite will be by your side whenever you need it!