In mid-January 2020, in the process of visiting customers on business trips, I learned that the elevated part of an expressway project had high and low hoisting operations. In addition, there were certain hidden safety hazards in the shuttle of vehicles on the construction site. On-site operators provide different dimensions of sound and light alarm reminders to ease the mood of the progress work, assist the hoisting operation process, and promote the orderly development of the project. Through repeated communication with on-site users and product joint adjustments, The customized & personalized height and angle limit alarm device from WTAU finally been approved.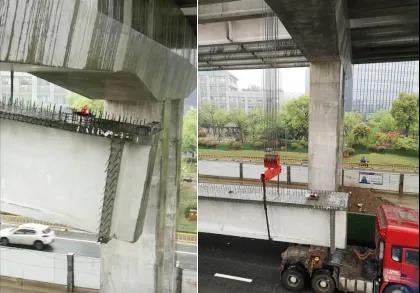 Affected by the Covid-19, after the project was online for a period of time, Weite engineers conducted two on-site investigations in mid-March and the end of March. The products were also iteratively adjusted and optimized according to the actual use of the site.
With the sounding of the "Assembly Number" for the resumption of work and production, the nationwide infrastructure construction site once again set off a construction boom. Weite engineers saw that the elevated construction of the expressway was also in full swing. Workers were busy tying steel bars and people and vehicles were on the construction site.

So what is the working principle of the device? Here is a general introduction: First, the height signal is detected by the laser sensor, and the horizontal inclination signal is detected by the inclination sensor. The data is transmitted to the display instrument by direct output, and the instrument performs data processing and display and alarm reminders, and then plays a role in the height The beam working condition provides the effect of protection function.
We often mention to users that Weite's products may be small but special. Weite always adhere to our business philosophy: always pay attention to user needs and provide users with valuable products and services.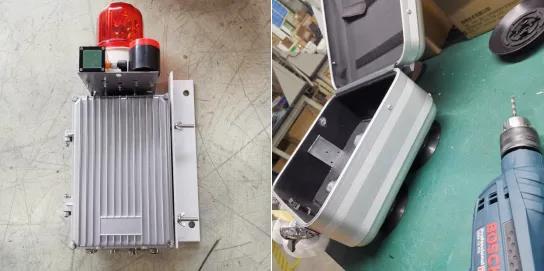 We are appreciate for the users who chose Weite Technologies safety devices during the Covid-19 period. The coronavirus is ruthless and the sudden pneumonia coronavirus does bring us unexpected challenges, but we firmly believe that no spring will not come, and no winter is insurmountable.