Recently, the construction of the additional safety monitoring and management system project for the plant bridge crane of Yongding District Mianhuatan Hydropower Development Co., Ltd., Longyan City, Fujian Province, undertaken by Weite Technology Co., Ltd., has been successfully completed and passed the three-level acceptance of the power plant and the acceptance of the Longyan Special Inspection Institute .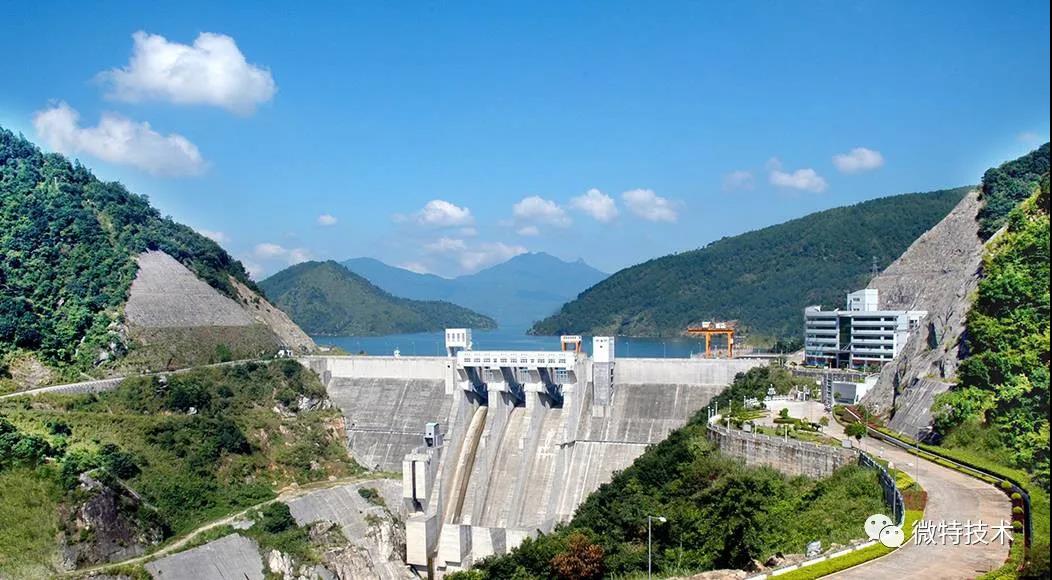 Fujian Mianhuatan Hydropower Station is located in the Mianhuatan gorge section of the main stream of the Ting River in Yongding, Longyan City, Fujian Province. The power station is mainly used for power generation and has comprehensive benefits such as flood control. It is a national key project investment project since the founding of the People's Republic of China. The installed capacity of the power station is four 150MW generating units with an annual power generation of 1.52 billion kWh. Looking back to history, the Mianhuatan Hydropower Project has achieved fruitful results, creating a "miracle" for hydropower construction. It is a bright pearl on the red land of western Fujian.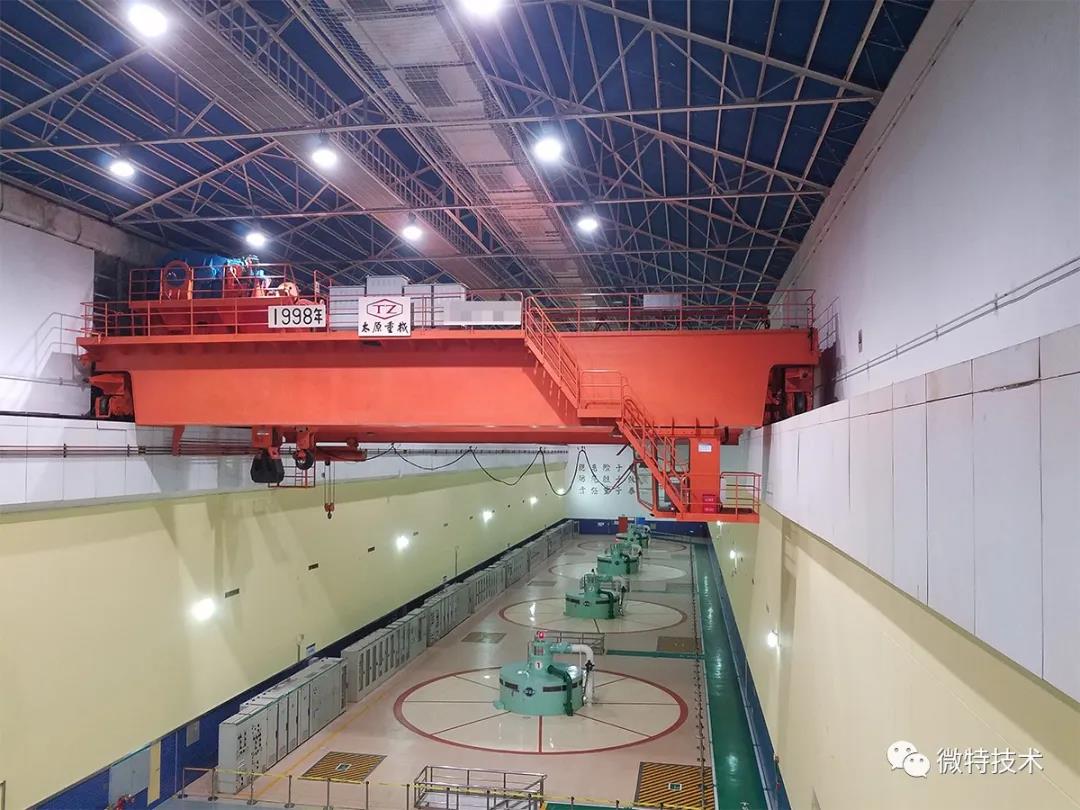 The bridge cranes in the factory were shipped from the factory in 1998 and put into use in 2002. The electrical structure is relatively old, and the equipment and sensors are difficult to install. Weite has developed a detailed and professional system solution based on the on-site equipment. After a period of 20 days Intensive construction, successfully completed the installation and commissioning of the bridge crane safety monitoring and management system.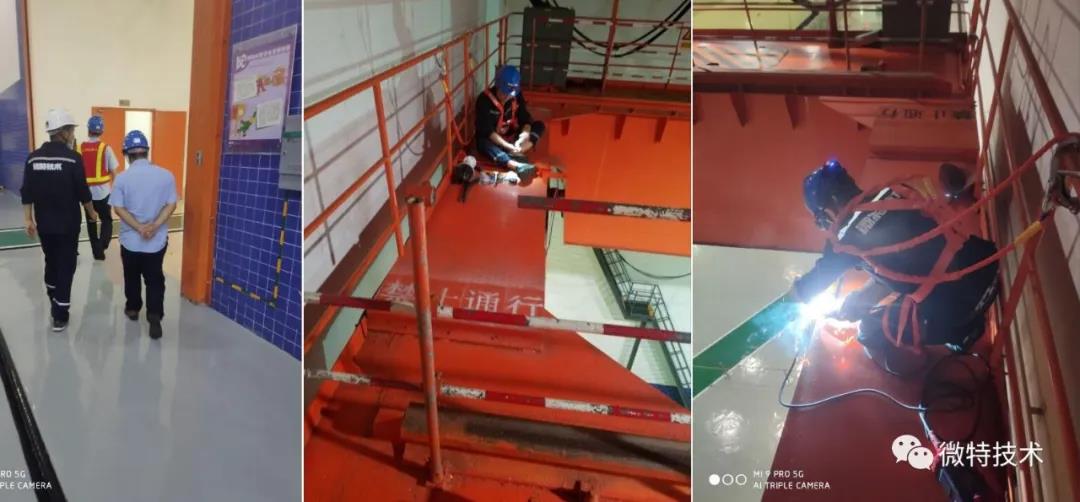 The system itself has advanced design, strong anti-interference, reliable and comprehensive data monitoring and video monitoring, which can greatly improve the safe production efficiency and stability of the power station, and can also provide powerful data support for historical data query. After the transformation, the operation of the equipment will be more convenient, the fault query will be simpler, and it will provide a full range of guarantees for the safe operation of the bridge crane.
During the acceptance of the project, customers and special inspectors gave high praise to Weite's products and construction technology. It happened that the staff of Longyan Special Inspection Institute who came to the special inspection just visited Weite Company for technical exchange activities not long ago. Affirmed the products and technical solutions of Weitec.
As the leader of the crane safety monitoring and management system brand, Weite has been committed to providing customers with valuable products and services. We hope to reduce the crane safety accident rate to the bottom through our products and provide customers with more reliable safety management solutions.