Recently, the gantry crane safety monitoring systems offered by Weite Technologies Co.,ltd for Beihai shipyard has already finished the installation and commissioning work , now the project has successfully passed the local quality supervision department.
Beihai Xinyi Pleasure Boat Co., Ltd. is a listed company located on Waisha West Road, Beihai City. It is a listed company, Xinzhi Cognitive Digital Technology Co., Ltd. ) Its wholly-owned subsidiary, formerly Guangxi Beihai Shipping Company, which has a history more than 60 years . The company has more than 60 years of experience in marine tourism and transportation, and is one of the most luxurious high-speed passenger ship company in Asia.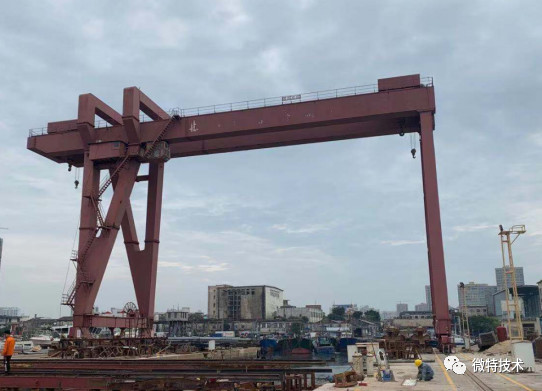 ▲ Shipyard gantry crane equipped with WTAU crane safety monitoring management system
Beihai Xinyi is a listed company. It has high requirements on the choice of suppliers and products. The project started in June of 2019. After more than three months of fierce competition, WTAU has stood out from many competitors by virtue of its own strength and excellent product quality, and has won unanimous praise from customers.

▲WTAU WTSM-A crane safety monitoring and management system equipped on site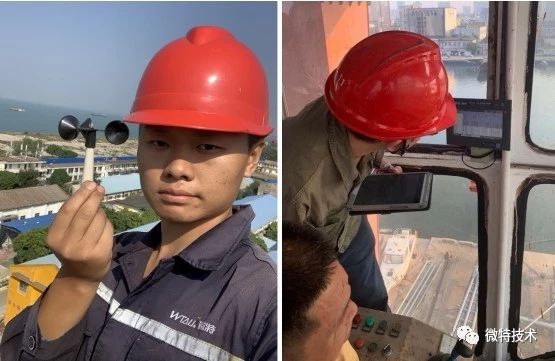 ▲ The picture on the left is a self-timer at the installation site of the WTAU technical engineer, and the picture on the right is an on-site inspection photo of Beihai Special Inspection Institute.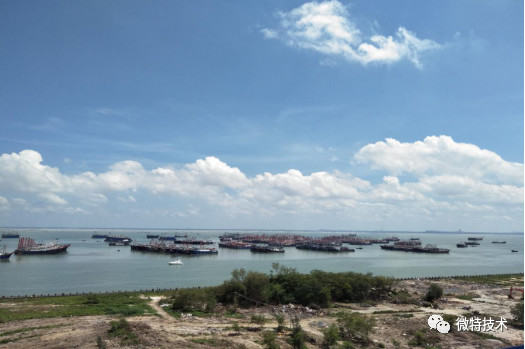 ▲ Blue sea and blue sky-Beihai Xinyi Shipping Shipyard overlooking the beautiful scenery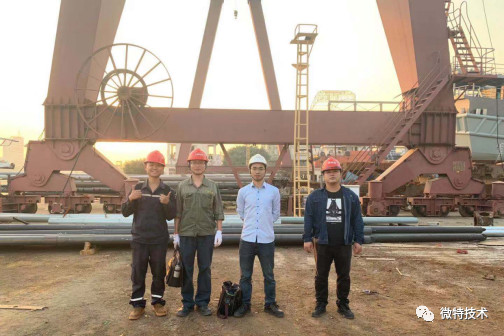 ▲ After the successful acceptance of the project, the WTAU technical engineer took photo with the customer
At present, the project has passed the inspection of customers and local quality supervision departments smoothly, and WTAU crane safety monitoring systems got high reputation from the end users. The WTSM-A crane safety monitoring system manufactured by Weite technologies Co.,ltd has greatly improved the safety production efficiency of the plant and provided a strong guarantee for safety production operations. Users are very satisfied with this cooperation.