Recently,  CCCC Sanhang in Zhoushan, Zhejiang Province, has completed the installation of  Weite crane safety load monitoring system equipped with several large crane equipments on the site, and the equipment of the first phase of the project has passed the inspection and acceptance of the local special inspection agency. The equipment of this related project belongs to the reconstruction of the old cranes, including several fixed portal cranes and gantry cranes.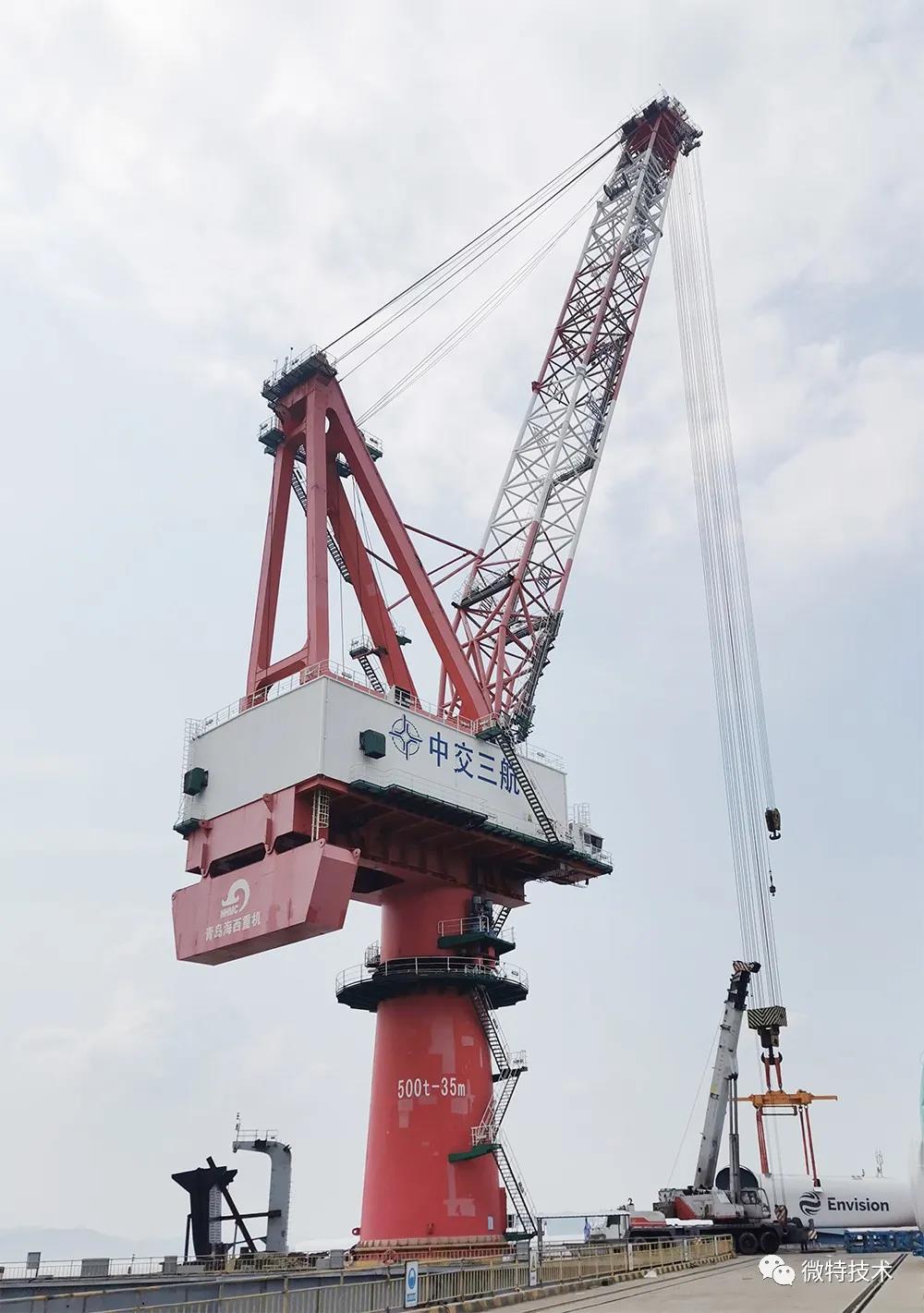 This large-tonnage gantry crane also belongs to the T1 heavyweight in terms of its tonnage. Weite Technologies Co., Ltd. equipped him with a conventional crane load monitoring system, which consists of two components : data and video.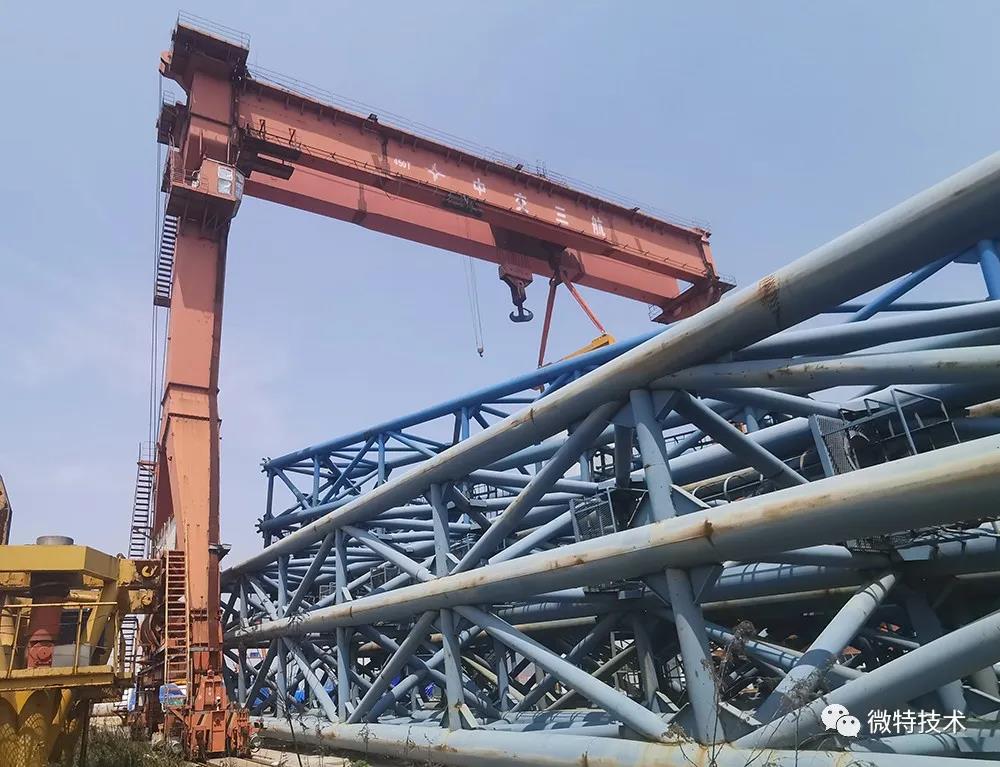 The on-site equipment was the second time installation. In the first half of this year, the annual inspection of the on-site equipment was failed. The previous batch of non-WTAU -brand monitoring systems failed to operate normally for two inspection cycles. The original equipment was seriously damaged within two years. After careful consideration by the users, it was finally decided to choose our WTAU brand crane safety monitoring system with more stable performance.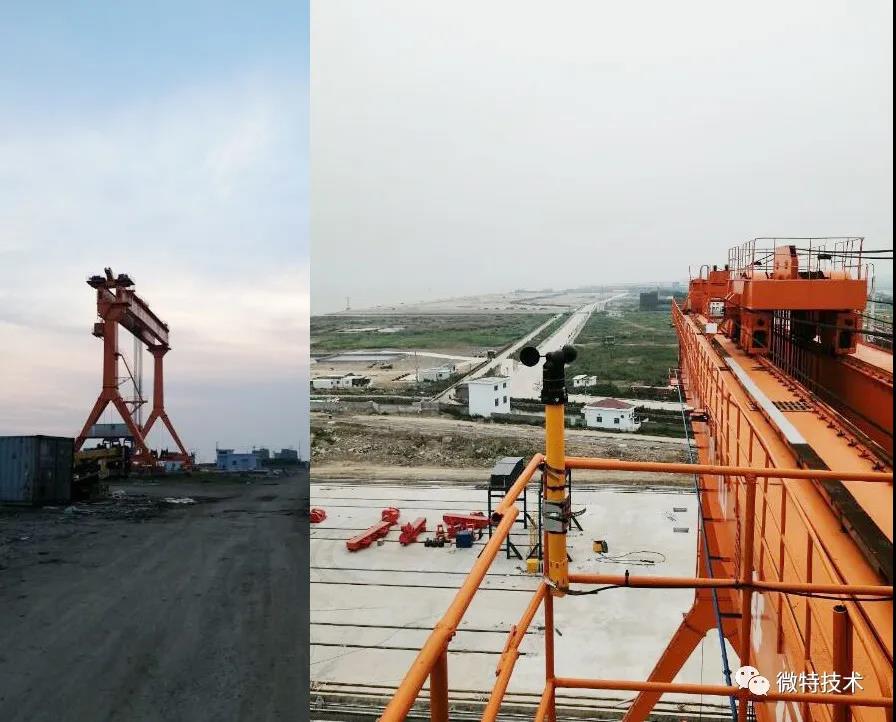 Several gantry cranes on site have been finished renovation  or modified by moving equipments, and all have been installed completed.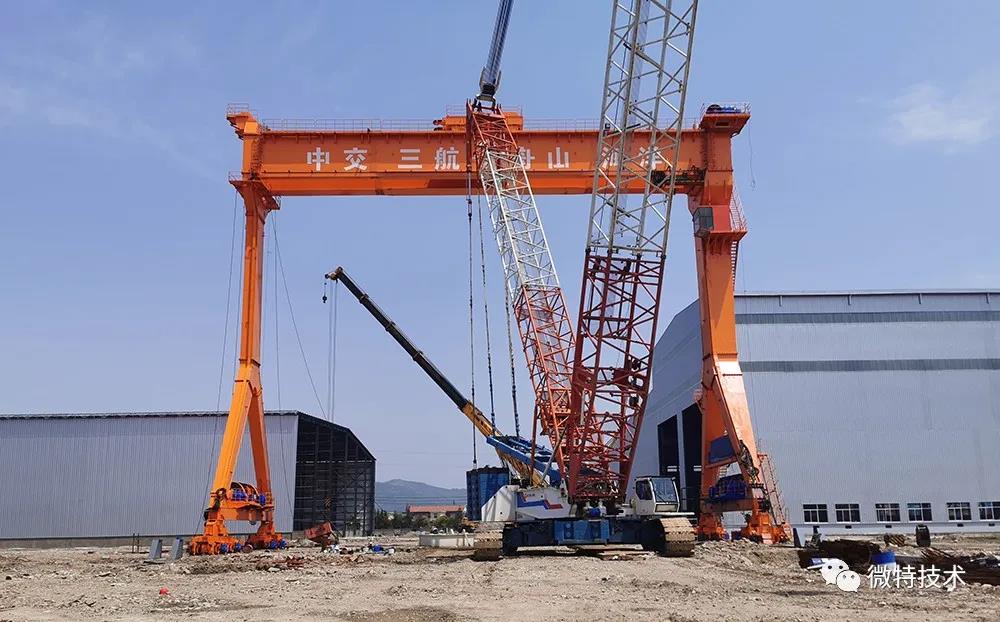 The whole set of equipment is connected to the host through PLC, with comprehensive data, stable and accurate data collection for large and small vehicles, and power-off memory function, seamless recording of operating data. At the same time, the entire video system adopts high-end full HD infrared camera, regardless of hardware characteristics or software functions Both strive for excellence, and high reliability provides guarantee for equipment operation.
Weite Technologies Co., Ltd. is an expert in the safety protection of lifting equipments.