Recently, the bridge cranes' safety monitoring system manufactured by Weite Technologies Co., Ltd. and installed in Shandong Shengyang Group Coking Plant successfully passed the acceptance of the local quality inspection department and has been delivered for use.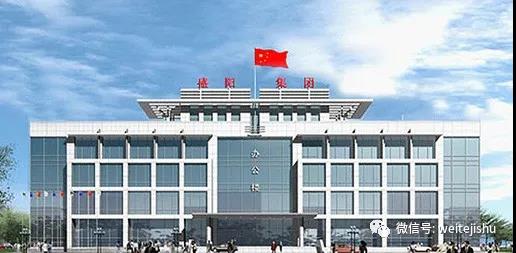 Shandong Shengyang Group is located in Shengyang Circular Economy Industrial Park in Luozhuang District. Founded in October 1998, it is a diversified enterprise integrating coal coke chemical industry, building ceramics, machining and manufacturing, nickel alloy, stainless steel industry and commercial logistics trade. group. The company has fixed assets of 5 billion yuan, more than 2,300 employees, and can produce 1.1 million tons of coke, 49,500 tons of tar, 16,500 tons of crude benzene, 15,800 tons of thiamine, 400,000 tons of nickel-based alloy, and 9 million high-end interior wall tiles Square meters and 1.5 million pieces of various auto parts, 1.5 million pieces of mechanical parts, 600,000 square meters of steel structure greenhouses, 1.2 million tons of stainless steel billets, and 2.6 million tons of stainless steel broadband. It has 6 national invention patent technologies and 26 utility model patent technologies.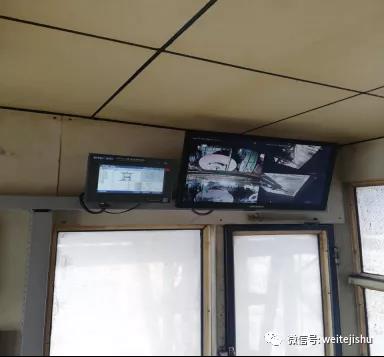 Before formal installation, Weite Technical team arrived at the site and the on-site management to investigate the equipments, confirm the operation instruction collection method, the optimal installation position and installation method of various sensors, and comprehensively performed the equipment working conditions and familiar with other performance parameters , finally formulate a perfect and feasible construction plan through analysis and research. The Shandong Shengyang Group end users finally confirmed the selection of of Weite bridge crane Security Monitoring System technical solution through multi-party comparisons, comprehensive investigations, and Weite's continuous follow-up and research on the whole project.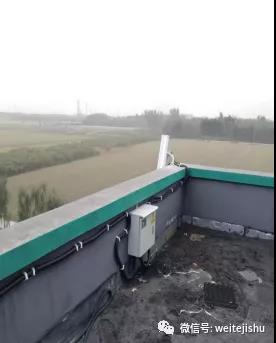 During the installation process, WTAU engineers who responsible for the installation work meet a special problem-the distance between the central control room and the equipment is too far, and the customer requires that the central control room can also monitor the relevant information of the device in real time. Therefore, we adopted wireless data transmission to realize video surveillance to help customers solve the problem. It has also been recognized by customers.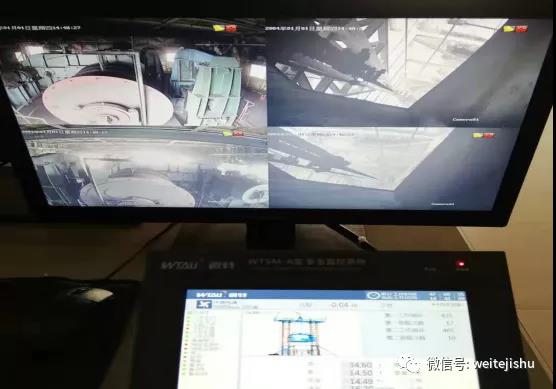 As the leader of crane safety monitoring and management system, Weite has been committed to providing customers with valuable products and services. We hope that through our products, the safety accident rate of cranes will be reduced to the bottom, and we will provide customers with more reliable safety management solutions.