Recently, good news came from the Jinsha Power Station. More than ten sets of hydraulic pumping stations and underwater safety monitoring system equipped for several portal cranes of the power station were officially delivered to the crane owners. All the equipments are running well!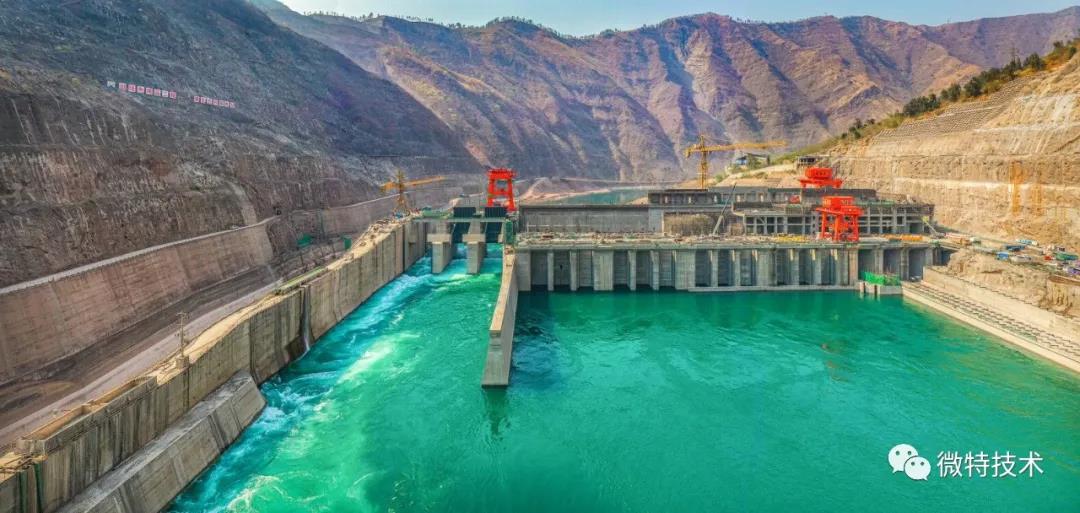 Jinsha Hydropower Station is the ninth level of the ten-level hydropower project in the middle reaches of the Jinsha River. It is located in the west section of Panzhihua in the middle reaches of the Jinsha River,28.9km from Guanyinyan Hydropower Station , 11km from Panzhihua City, 21.3km from the dam site of Yinjiang Hydropower Station. The maximum dam height of the power station is 66m, the height of the dam crest is 1027m, the length of the dam axis is 394.50m; the normal storage level of the reservoir is 1022m, the dead water level is 1020m, the total storage capacity is 108 million m3, and the storage capacity is 11.2 million m3. 258,900 km2, the average annual flow rate is 1870m3 / s, and the total installed capacity is 560MW (4 × 140MW).
The Jinsha Hydropower Station is equipped with 4 sets of 140MW axial-flow rotary turbine generator units. The diameter of the runner is 10650mm and the weight is 408t, which is the second in the world. The weight of a single blade is 30.2t. Jinsha hydropower station is an important part of the economic belt in the upper reaches of the Yangtze River, its construction not only plays an important role in promoting local economic and social development and promoting the construction of the Yangtze River Economic Belt, but also plays an important role in building an important ecological barrier in the upper reaches of the Yangtze River and helping local construction of international sun-wellness tourism destination significance.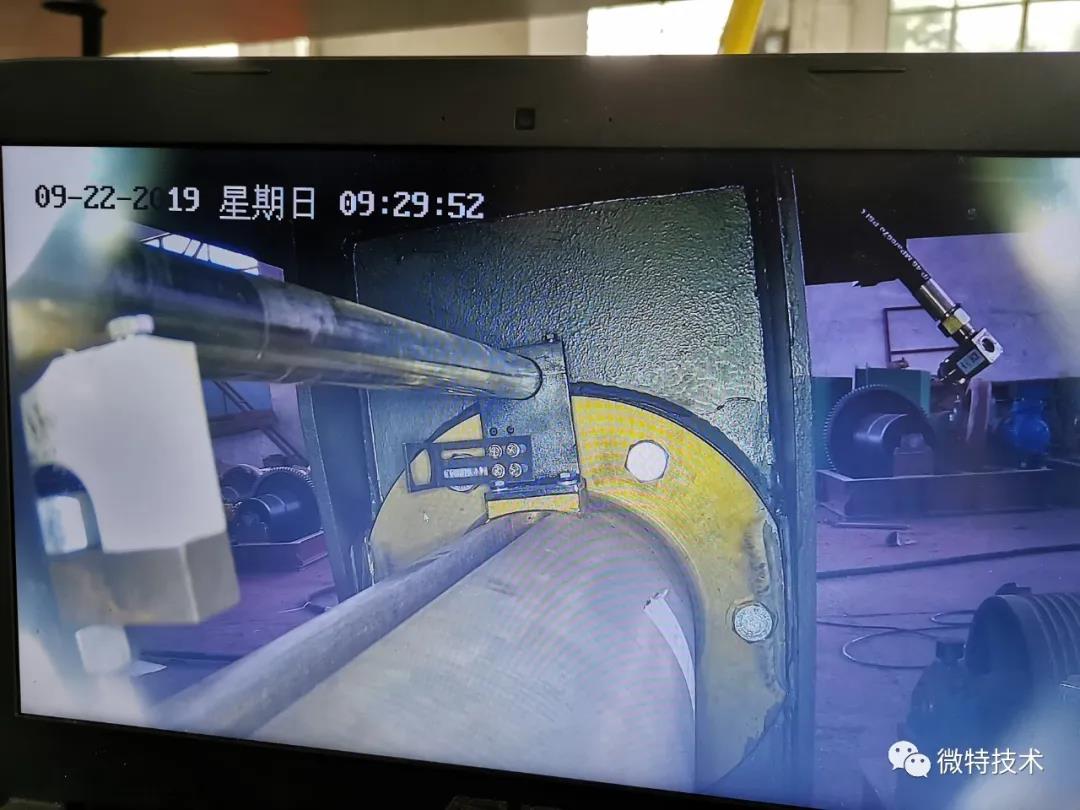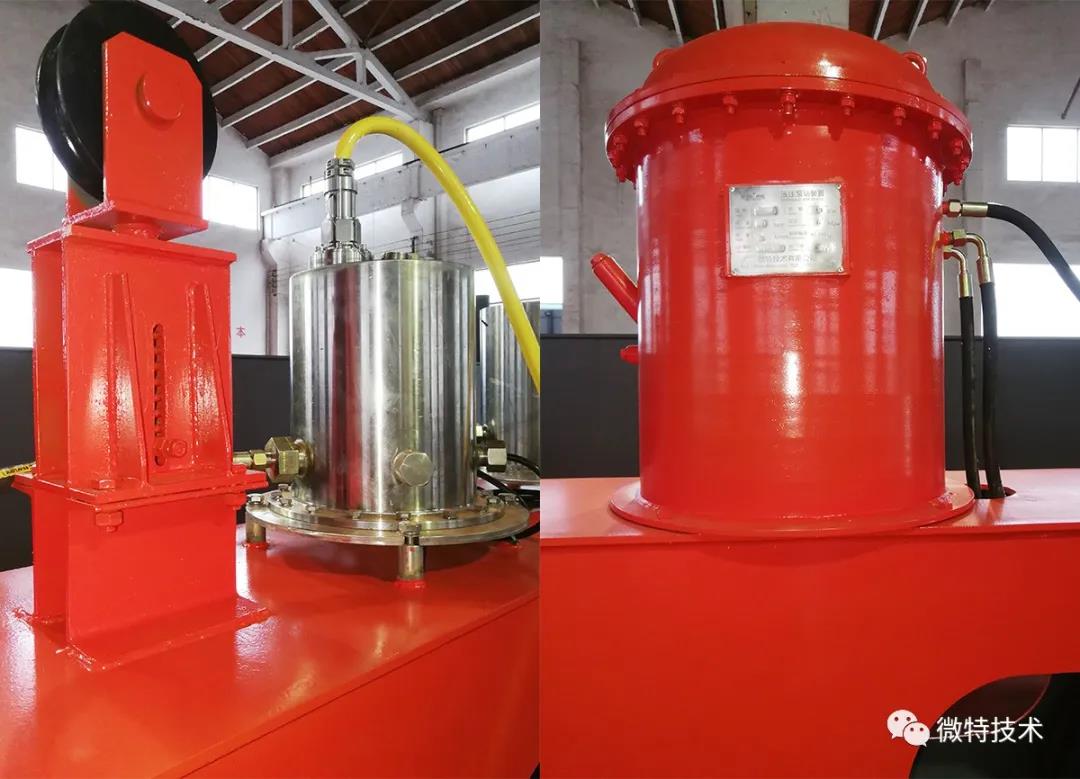 The project undertaken by Weite is equipped with hydraulic pump station, hydraulic automatic beam passing device, synchronous displacement sensor, waterproof sealing box, underwater high-definition digital camera, etc. Visualized beam grasping operation greatly improves the safety of hydraulic beam grasping operation. At present, all the portal crane automatic shaft passing systems and underwater safety monitoring systems of this power station project are provided by Weite.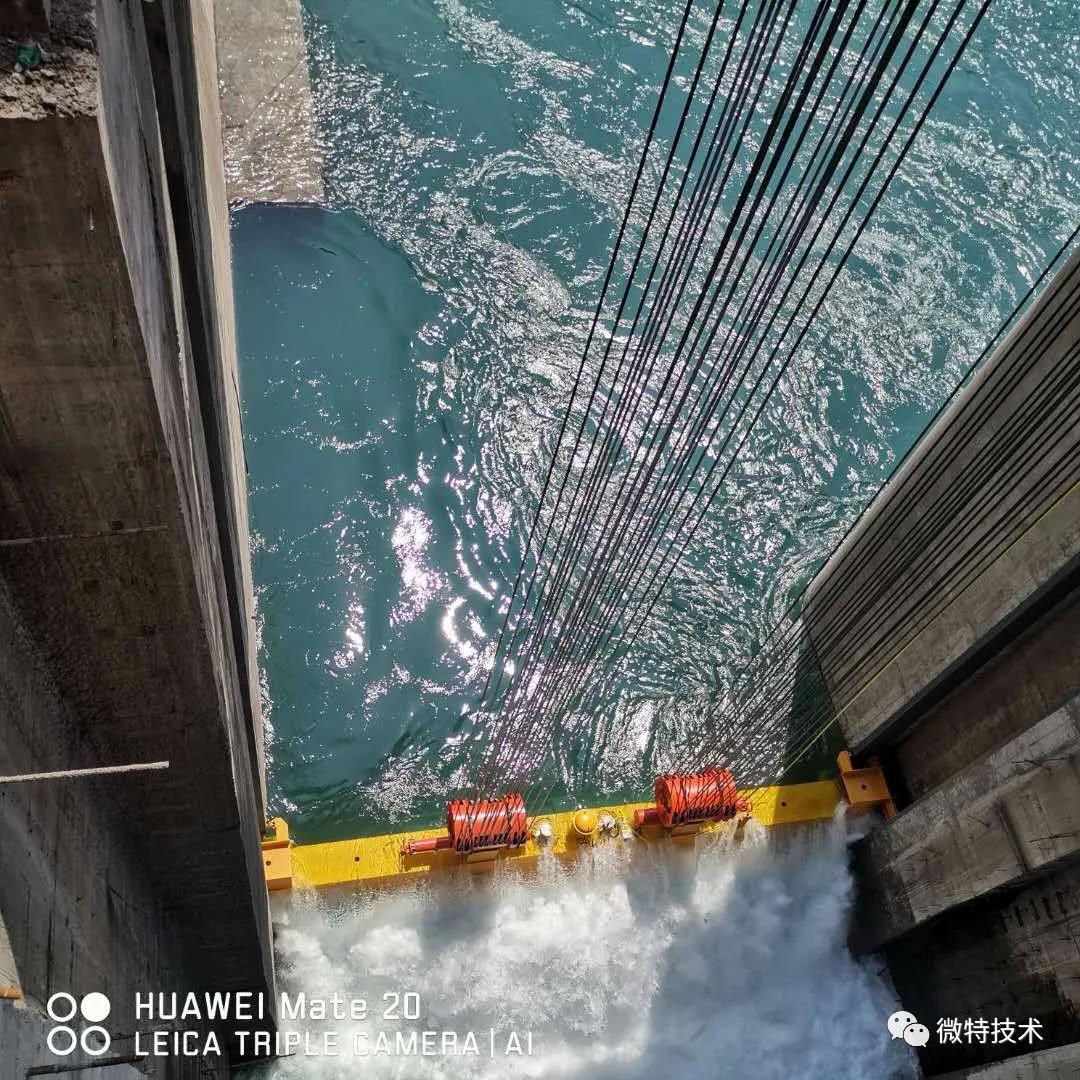 Weite will always focus on the research in the field of safety management of lifting equipment, leading the industry to the development of crane big data management, life-cycle process monitoring services, and intelligent lifting ecosystem. Become a global leader in lifting safety management.