Recently, the launch of the hydraulic and control system of the Longyangxia accident sprocket door weighting box undertaken by Weite Technologies Co., Ltd. was successfully conducted, and the project was successfully been approved.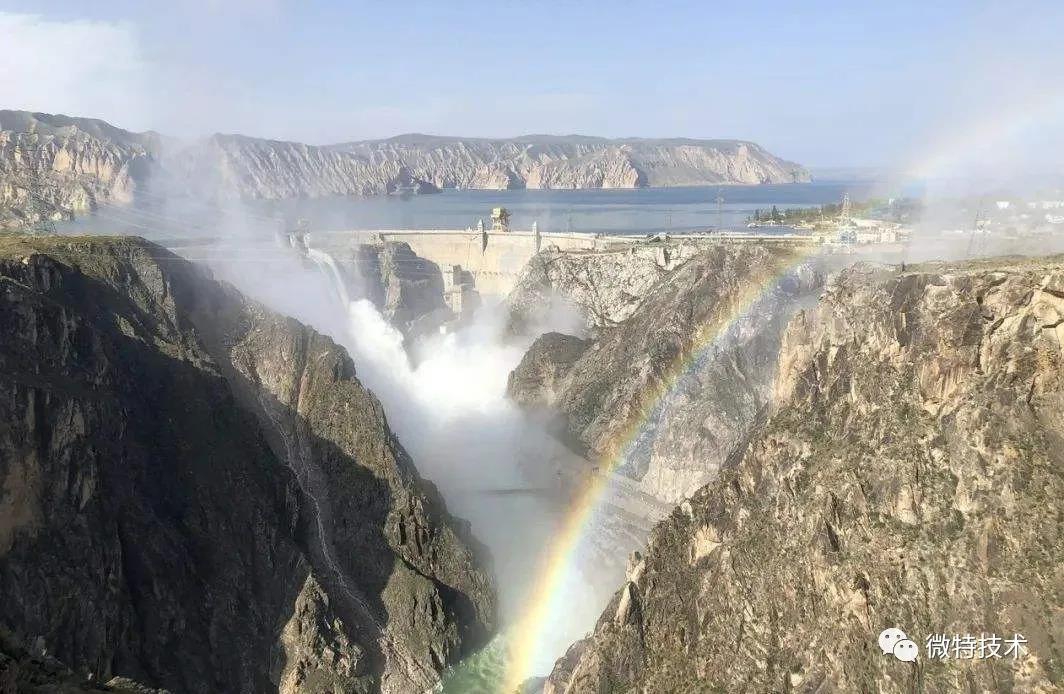 "Longyang " is a Tibetan language. "Long" is a gully, and "Yang" is a steep cliff, meaning deep cliff. The west entrance of the canyon is 2460 meters above sea level, the east exit is 2222 meters above sea level, and the natural drop of the river channel is nearly 240 meters. The Longyangxia Hydropower Station is built at the entrance of the canyon. The Longyangxia Hydropower Station is composed of a barrage dam, a waterproof building and a power plant. The dam is 178 meters high, the dam is 1,226 meters long (including the main dam is 396 meters long) and 23 meters wide, forming a 383 square kilometers area. , An artificial reservoir with a storage capacity of 24.7 billion cubic meters.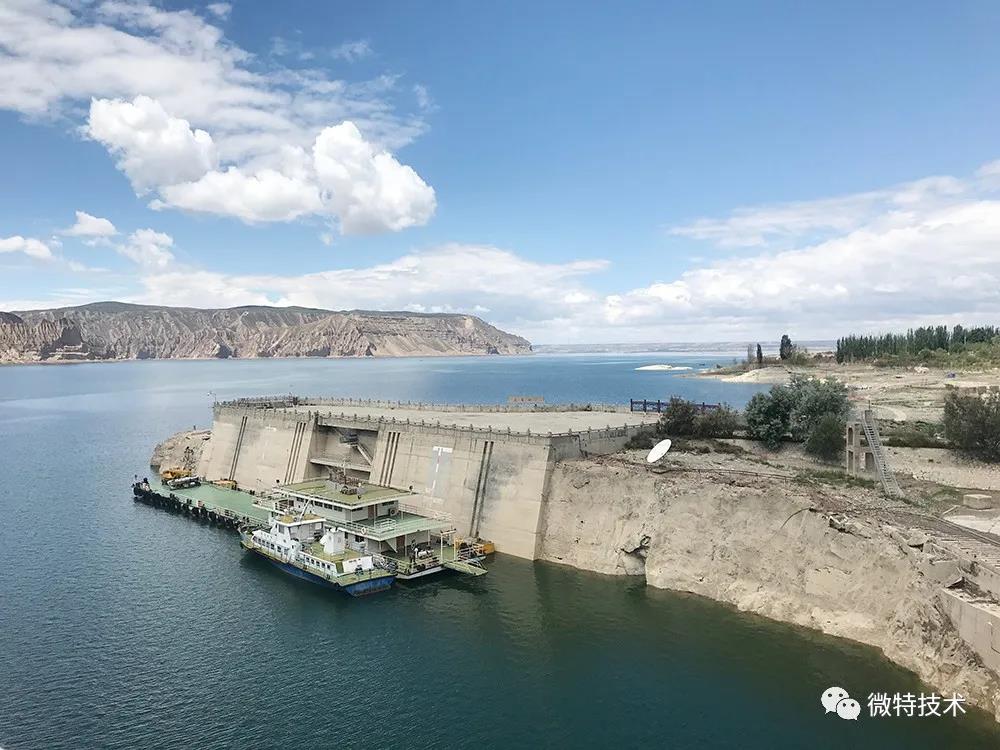 The total installed capacity of the power station is 1.28 million kilowatts, which is integrated into the national power grid. Powerful current sources are continuously sent to industrial cities such as Xining, Lanzhou, and Xi'an, and will be imported into the Qaidam Basin in western Qinghai and the Hexi Corridor in western Gansu to support western China's Modernization. In addition to generating electricity, Longyangxia Hydropower Station also has comprehensive benefits such as flood control, flood control, irrigation, and breeding.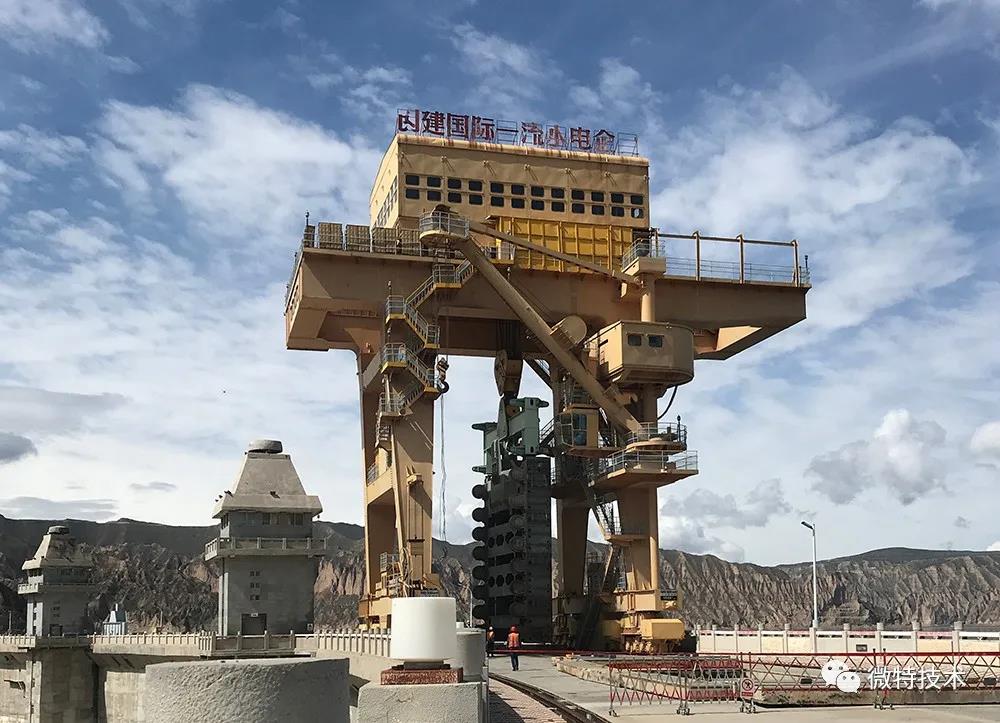 In this project, the underwater visualization of the sprocket door of the Longyangxia accident, the underwater sealing box, the plug and socket, the hydraulic part and the pump station part were technically modified, and the damaged parts were replaced to eliminate the hidden safety hazards in the process of the gate falling into water and ensure the power station Special equipment can operate safely and reliably.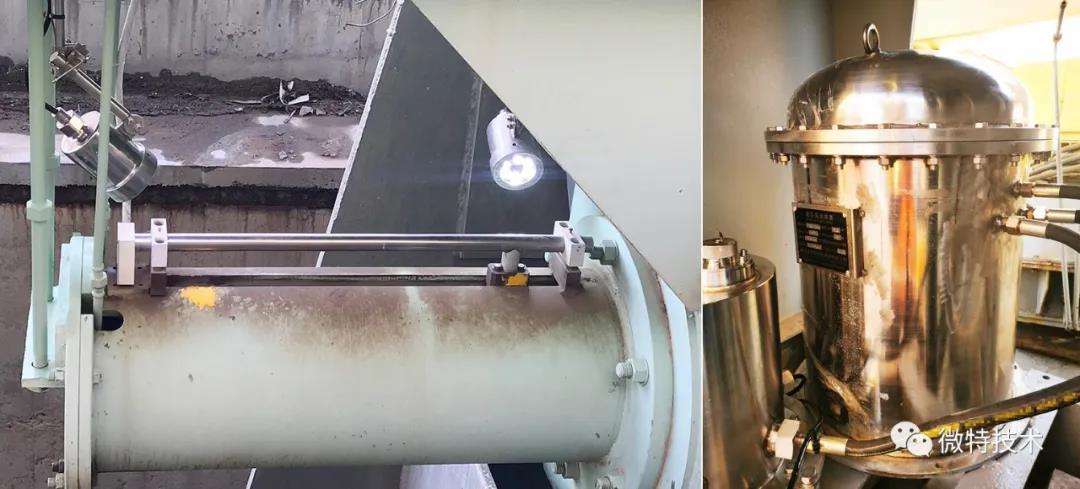 The Longyangxia Hydropower Station grab beam launching test was a one-time success. The performance of the underwater sealing products is normal, the underwater visual monitoring system is normal, and there are no signs of water immersion inside the product. The flood control situation in the Yellow River Basin in 2020 is severe. Our stable and reliable products It can greatly ensure the safe operation of the lift gate, and at the same time, customers of this project have expressed a high degree of recognition and support for our company.