A few days ago, the Liebherr LRI300 crawler crane use safety monitoring management system produced by Weite Technologies Co., Ltd. and serving Qingdao Wuchuan McDermott Offshore Engineering Co., Ltd. passed a series of complicated and smoothly installation and commissioning, and successfully passed the owner's and Accepted by the local special inspection agency, the equipment is currently operating normally.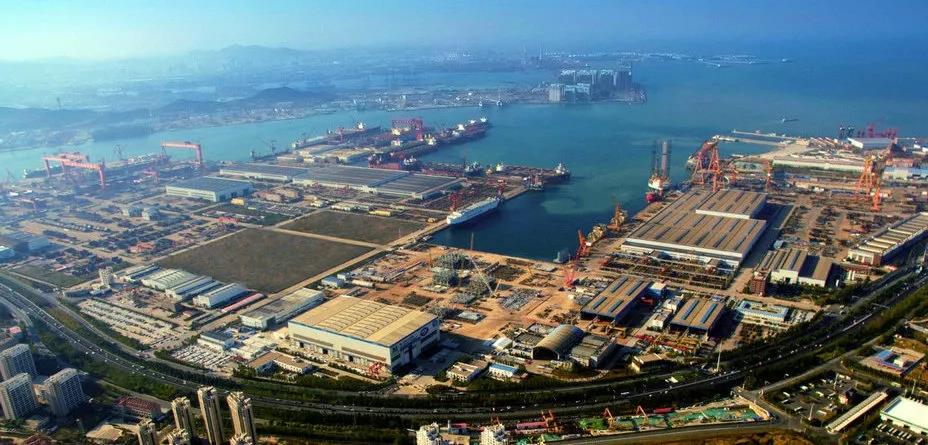 Qingdao Wuchuan McDermott Offshore Engineering Co., Ltd. is jointly funded by Wuchang Shipbuilding Industry Co., Ltd., a wholly-owned subsidiary of China Shipbuilding Industry Corporation (CSIC), and J. Ray McDermott, a wholly-owned subsidiary of McDermott International Inc. (MII) The established joint venture company mainly produces integrated offshore oil drilling platforms. Several Liebherr LRI300 crawler cranes owned by the company are their main production equipment, with a very high utilization rate.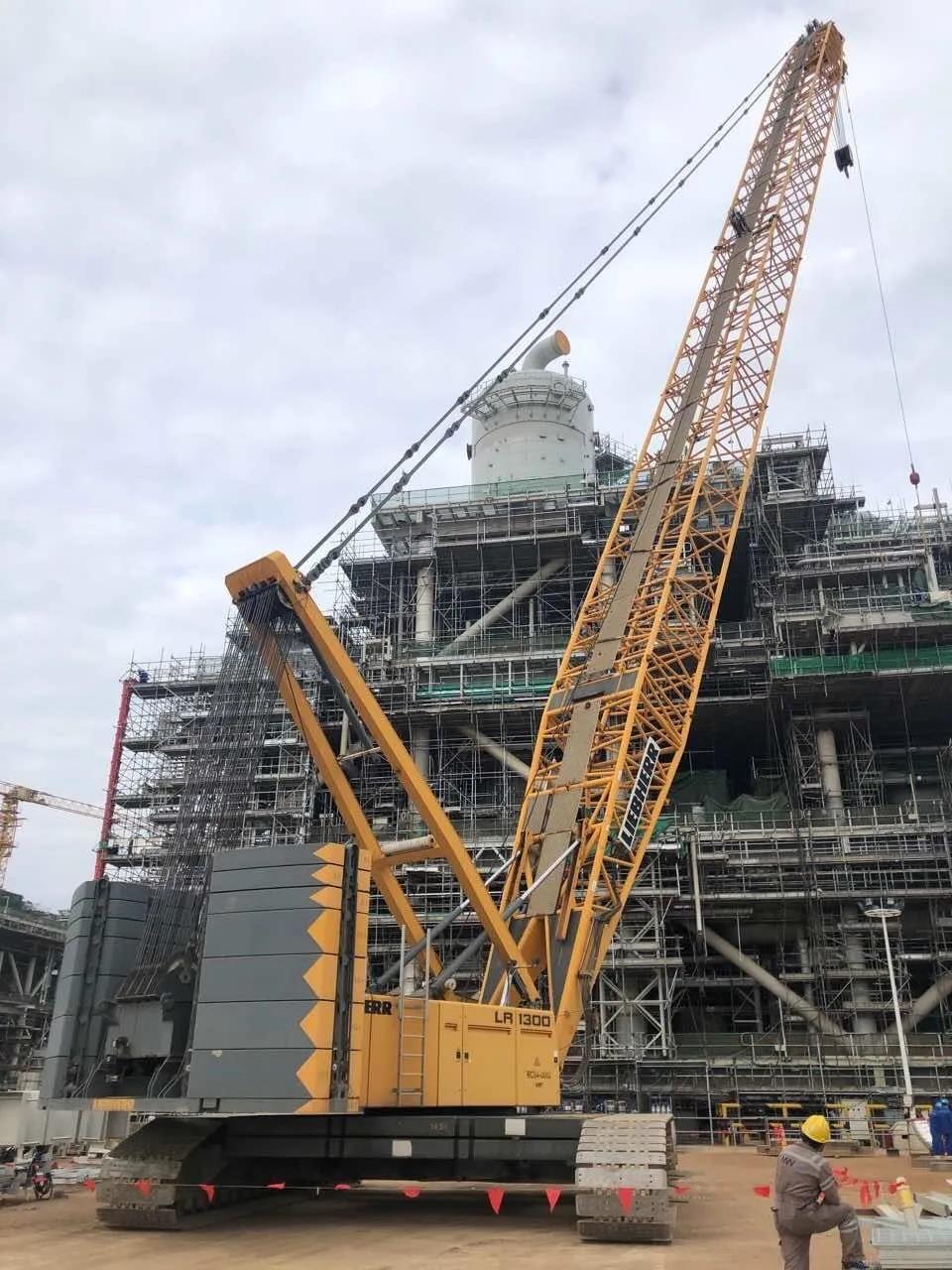 In order to meet the national inspection and the company's equipment management requirements, the company did a lot of preparatory work and market research in the early stage, and selected Weite as their qualified supplier to undertake this project through multiple comparisons.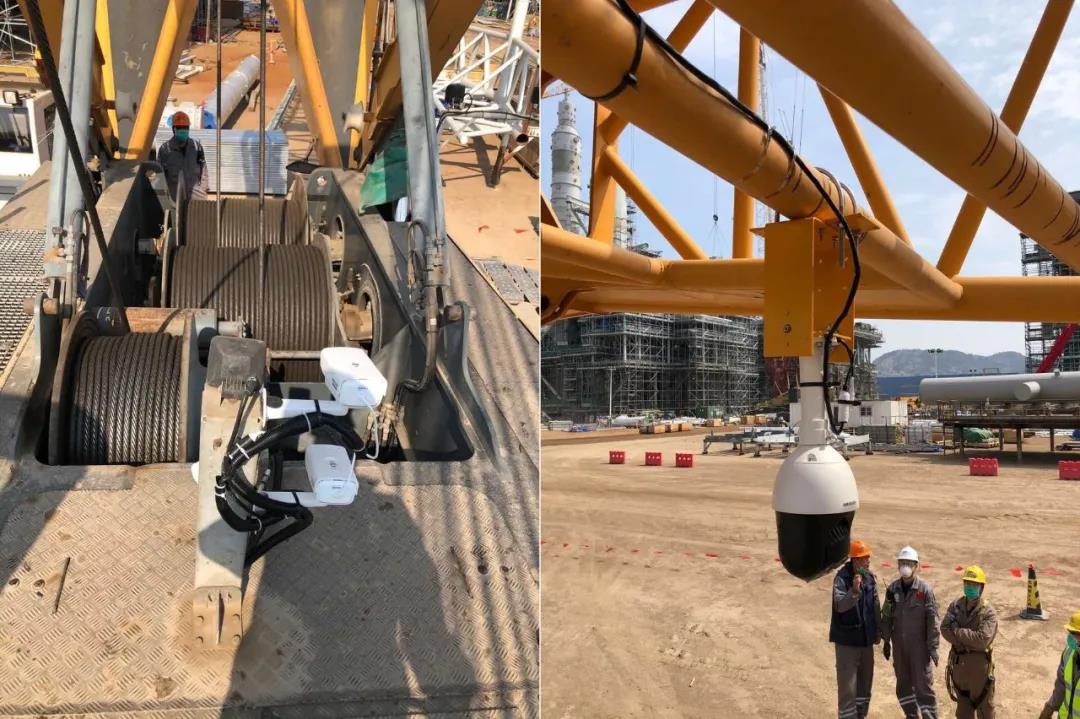 Because the company has a foreign investment background and requires very high on-site installations, during the construction process, a series of operations from equipment entry, to instrumentation, wiring and pipe, wiring, and commissioning are strictly in accordance with the owner's construction. Standard operation. This is also in line with Weite people's work spirit, high standards and strict requirements, to provide users with the highest quality products and services.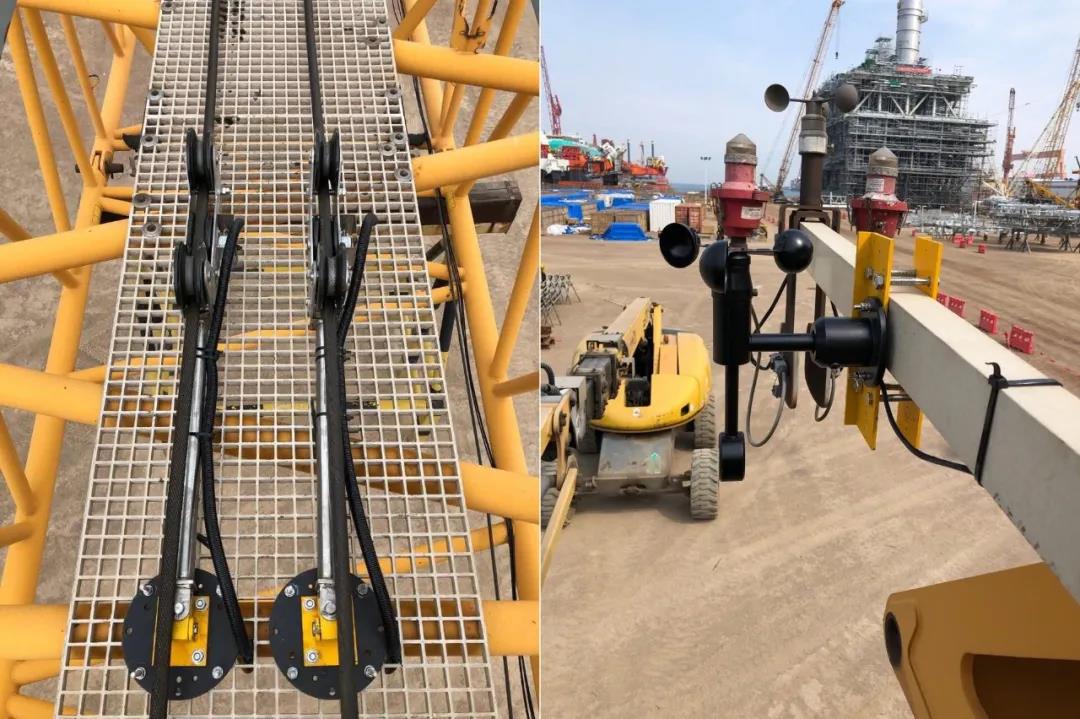 As one of the drafting units of the national standard of GB/T 28264-2017 "Lifting Machinery Safety Monitoring and Management System", Weite did not disappoint the trust of the owners. At the same time, Weite has rich experience in the development and production of imported large-scale crawler crane monitoring systems. It has successively conducted in-depth project cooperation with large overseas crane manufacturers such as Liebherr, Demag, Hitachi Sumitomo, etc. on crane safety monitoring systems. The existing field experience also made the project progress very smoothly.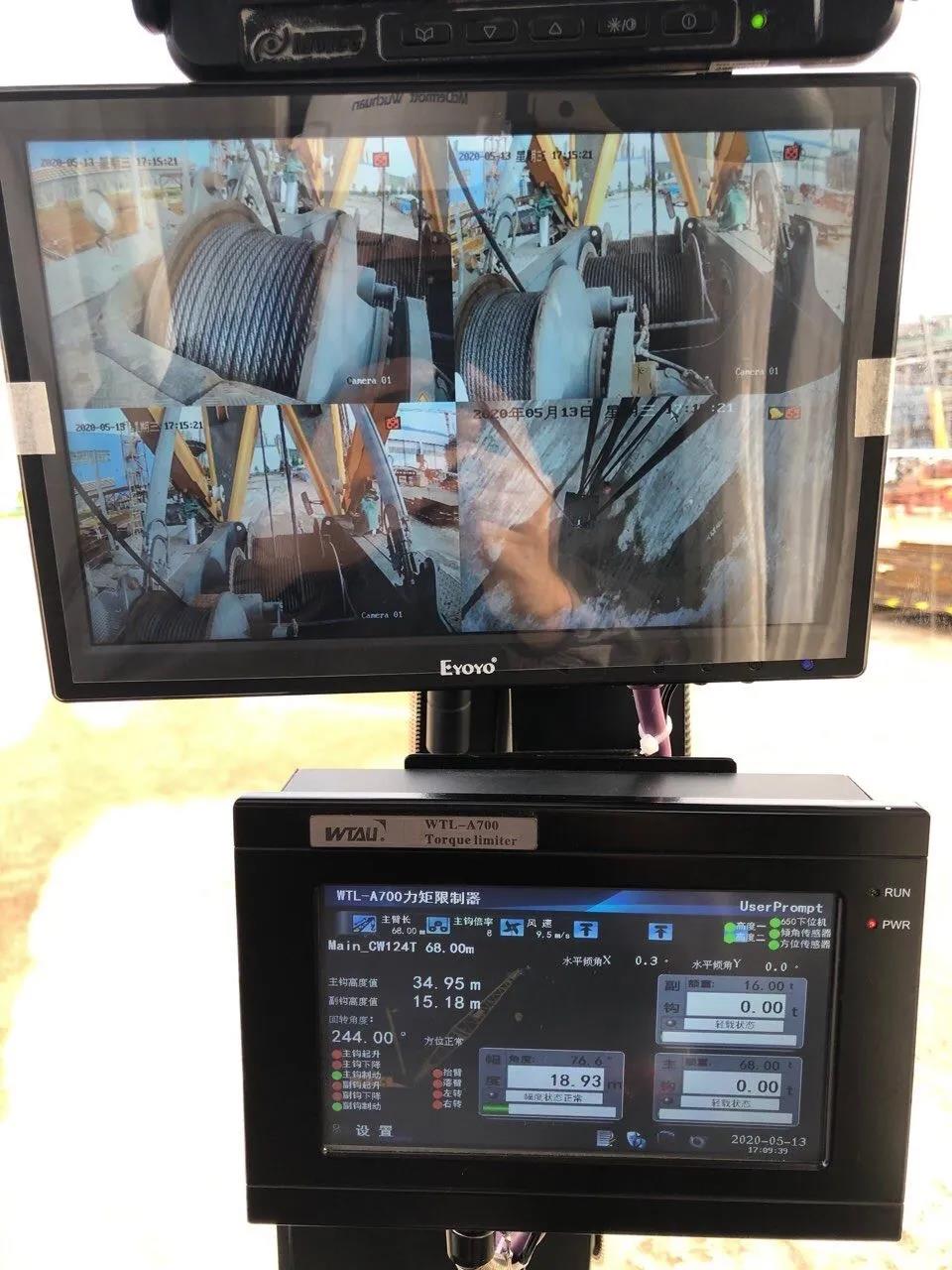 The project has successfully passed the acceptance of the owner and the local special inspection agency, and the WTL-A700-A crane safety monitoring system is currently operating normally.
The safety monitoring system of the Weite crawler crane can perform real-time collection of crawler crane operating conditions, real-time monitoring, dynamic display, sound and light alarm, data backup, power-off memory and password protection, and the instrument itself is designed with strong anti-interference , The operation interface is friendly, the display screen is more intuitive, clear at a glance, and strong versatility than traditional instruments. When the crane is running close to the limit value and the specified value, the system will remind the operator. When the limit value is reached, it will warn the operator and stop the dangerous operation of the operator , which effectively protects the safety of equipment and personnel.